The Wilderness Center Awarded Visit Canton Recovery and Destination Development Grant For Nature Playscape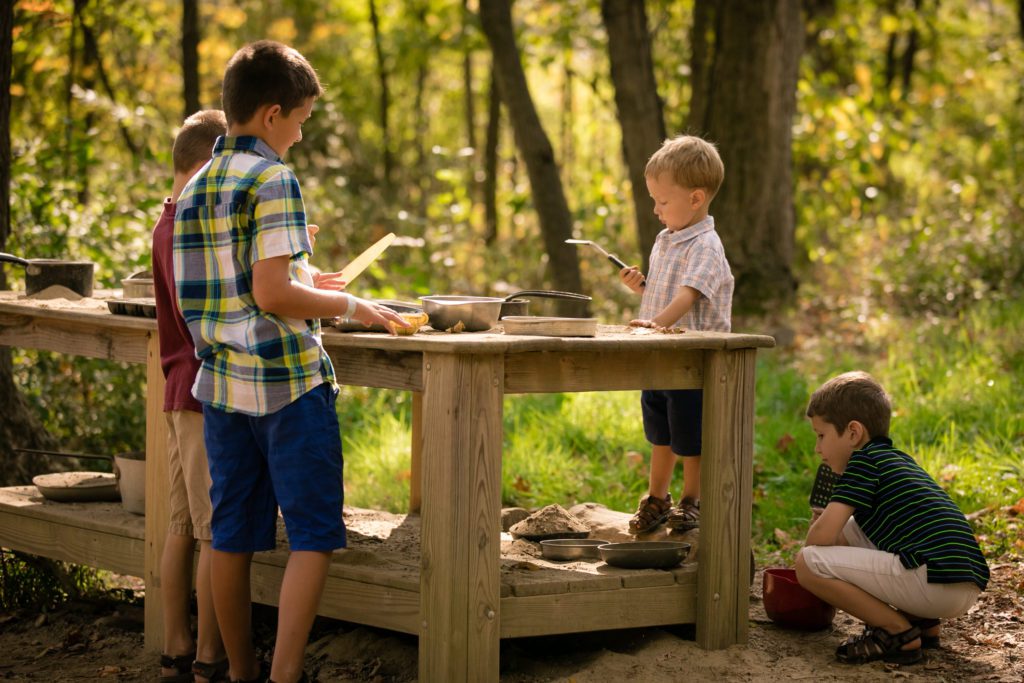 The Wilderness Center is pleased to announce that we've been awarded a Visit Canton Recovery and Destination Development Grant for the redesign and update to their Nature Playscape. Visit Canton, the Stark County Convention & Visitors' Bureau (CVB), has awarded $296,368 in Recovery and Destination Development Grants, and we are honored to be one of the recipients.
A "playscape" is a natural landscape that supports children's self-directed play and offers natural and created features designed to encourage children to explore and learn from the natural world while in a safe environment. Making natural environments available to children allows them the time and opportunity to explore, ask questions, and develop their innate sense of wonder. The original Nature Playscape at TWC was
created over 10 years ago.

"The Nature Playscape has been a wonderful feature at TWC, but we want to update and redesign it with new features based on the best available research on the science of outdoor play," says Executive Director, Jeanne Gural. It is the intent of TWC to create a new playscape that will include play activities accessible to all children and their families, regardless of their physical capabilities or limitations.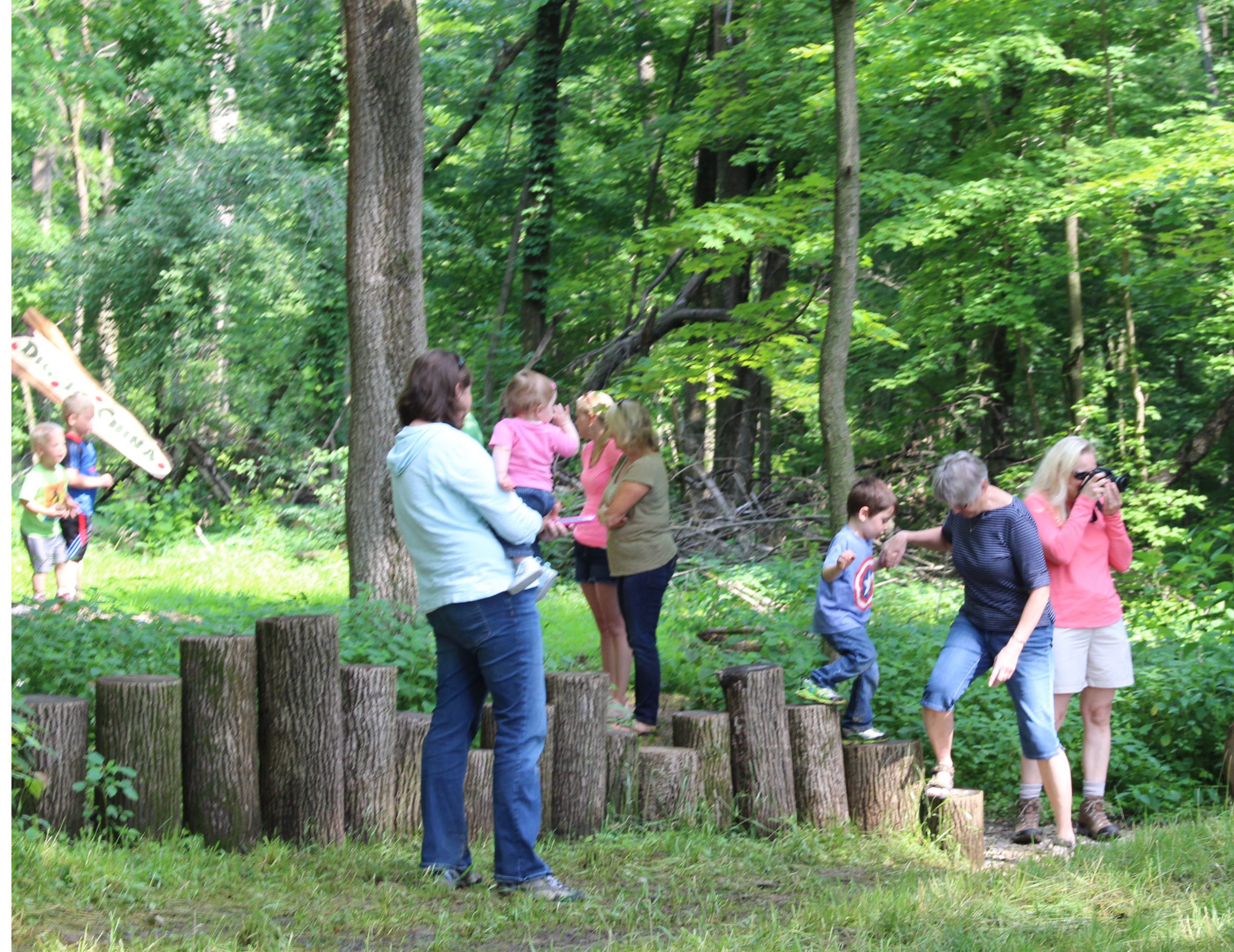 Engineer Scott Ervin, who was a key designer of the original playscape, and Herb Broda, outdoor education expert, have worked closely to design new features including a water feature which will be used to educate children on how water flows through the environment, upgraded safety features, and equipment to develop large motor skills like balance beams and climbing equipment.
In addition, a significant improvement to the project will be to upgrade the parking and trail leading up to the Nature Playscape. "A focal reason for the proposed enhancements is to make the Nature Playscape more accessible so children (and adults) can more easily enjoy the spaces," says Ervin, "Three handicapped parking spaces are proposed with a new ADA compliant asphalt path connecting the parking lot to the playscape."
This update will benefit the parents and other caregivers in attendance, by providing access to natural areas, which may be limited for residents of suburban or urban areas, and provide physiological, social, and mental benefits. A recent study found that adults that utilize parks self-rated their health as being higher than those who did not utilize parks.
Nearby businesses, Amish Door Village and Lehman's provided letters of support for the project. "Our staff at the Amish Door is frequently asked 'What is there to do in the area?'" says Katy Gill, Marketing Coordinator for Amish Door Village. "There are many times that we have families or groups with us that want to try something new in our area, but they have someone with them that is physically limited. With the upgrade of the Nature Playscape, The Wilderness Center will be a great outdoor option for us to
share with families and groups of all shapes and sizes, limitations or no limitations."
Construction of the project is set to begin in mid-February 2022. The Wilderness Center is still seeking partners to fully fund the project. In addition to donations of supplies, TWC is seeking financial support, part of which will be set aside in an account for upkeep, maintenance, and continued renovation of the Nature Playscape. Gural stresses, "Science has shown and is continuing to find how beneficial outdoor play and exposure to nature is for children. The Wilderness Center is proud to be a resource for that in our community and is dedicated to continuing that well into the future."
If you are interested in supporting the Nature Playscape's upgrade, please email Tiffany@WildernessCenter.org.