Protect, enhance and restore
The Wilderness Center currently protects 3,380 acres of agricultural land, forest, meadow, wetland and prairie in seven counties, including 500 acres of wetland and 13 miles of freshwater streams. TWC additionally guides the management of approximately 15,000 acres of privately owned forest through TWC Consulting Forestry. By operating a revolving land fund to assist other organizations in obtaining critical parcels of land, TWC has also become an important community collaborator.
Scroll over the map to explore our protected properties.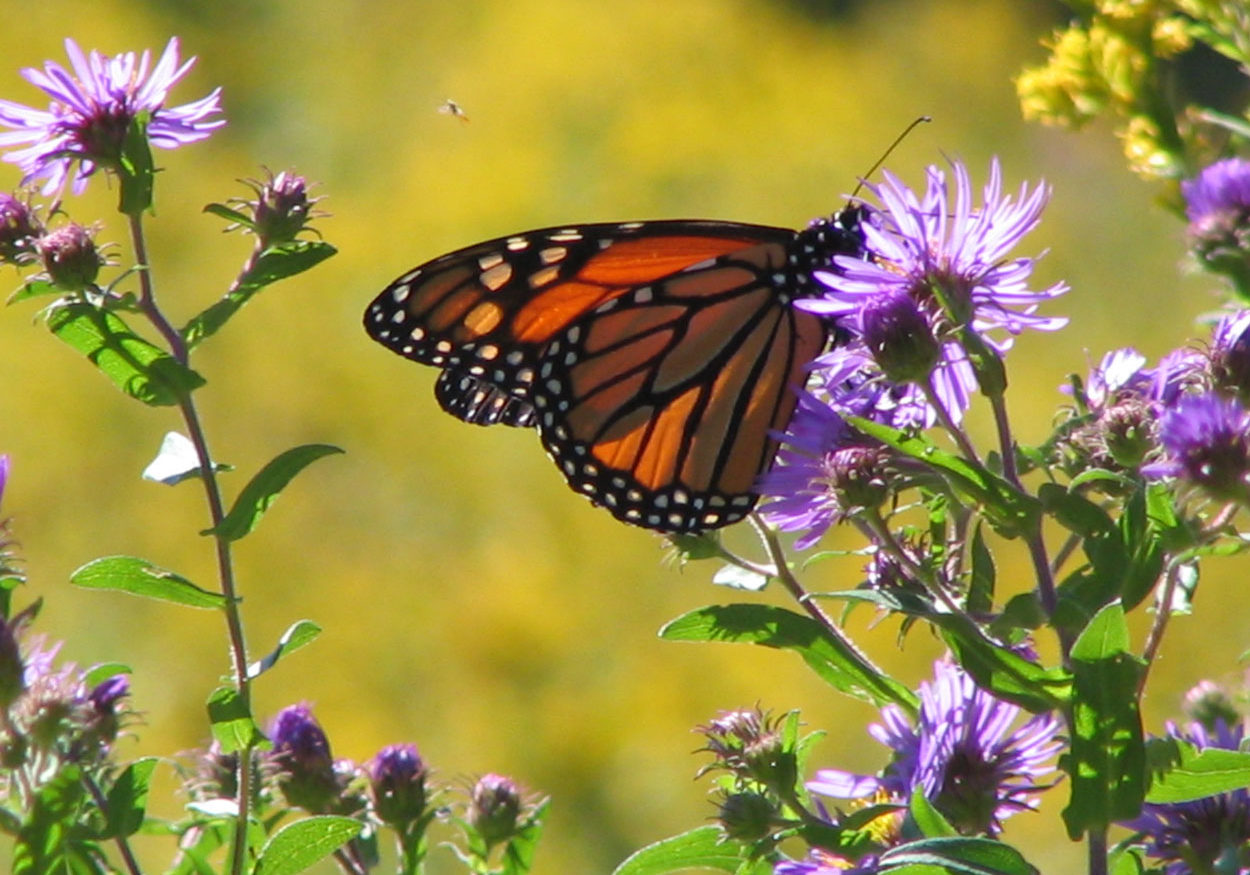 TWC's Backyard Habitat Initiative and Dark Sky Conservation program bring conservation home, reminding us that even small steps can have an impact.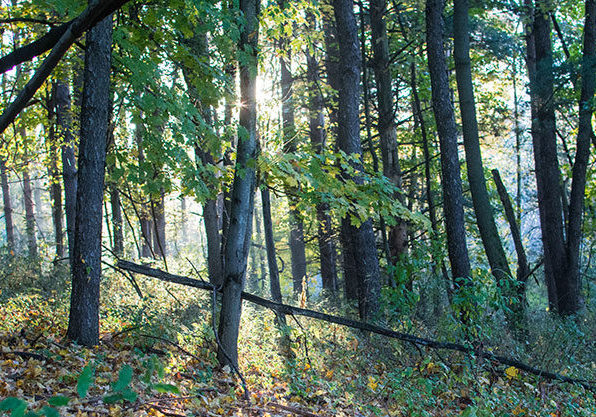 A forest is much more than the trees growing in it. TWC Consulting Forestry takes a multiple resource approach to management, considering timber, wildlife, water, recreation, and aesthetics.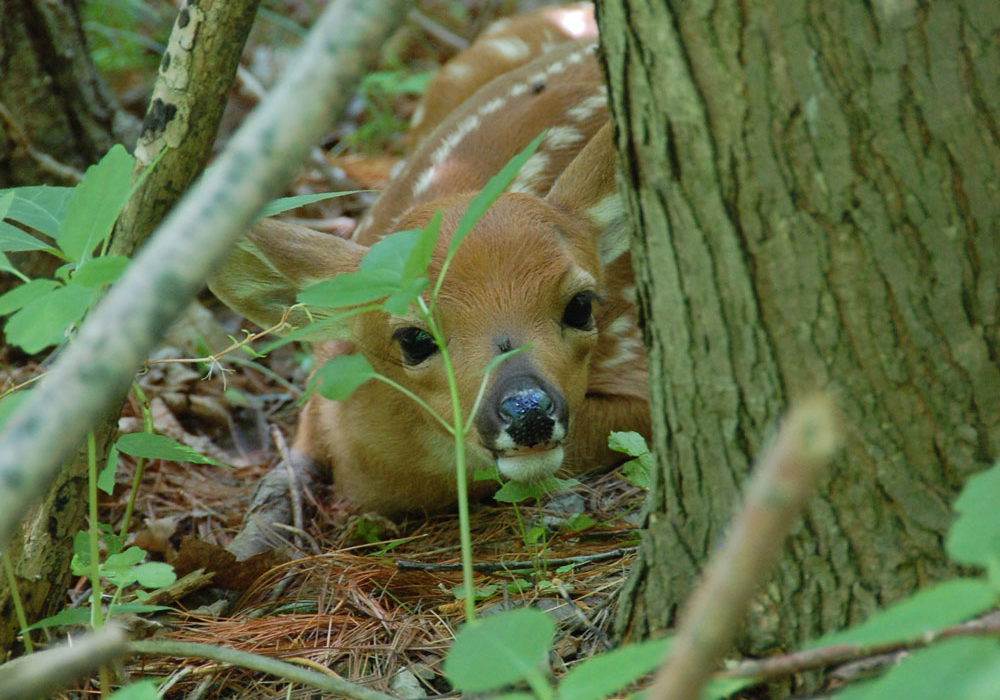 TWC works with caring property owners to preserve their natural land within the Sugarcreek and Killbuck Creek watersheds.