Backyard Habitat Initiative
We know that nature is not a place we visit, it is all around us. Our increasingly urban and suburban landscape, however, conservation efforts must be adapted to creatively take place in our parks, businesses and backyards. Through the Backyard Habitat Initiative, TWC advises and works with community members to increase wildlife habitat and biodiversity, protect watersheds and conserve natural resources all from their own backyards.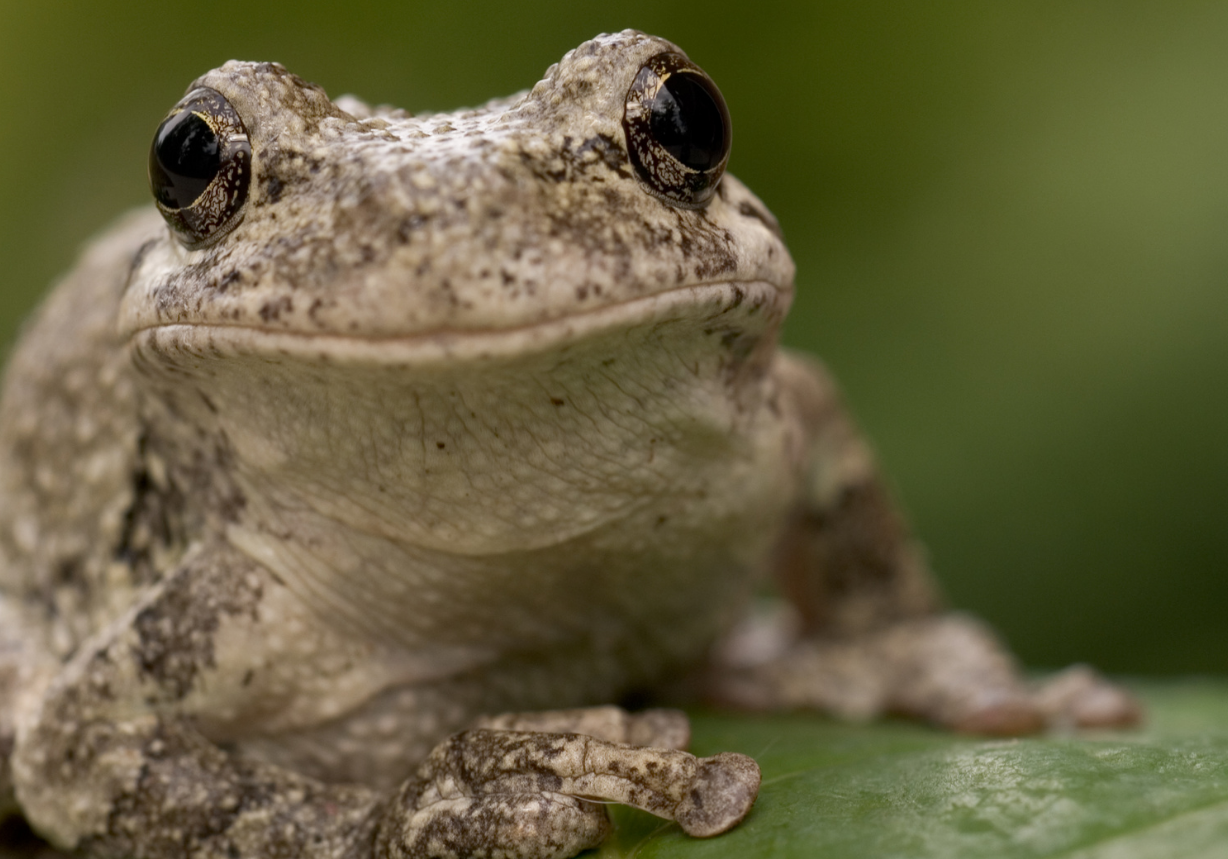 Plant native plants to support healthy food chains.

Reduce mowed lawn and increase natural habitats.

Control invasive species.

Reduce chemical herbicide, fungicide and pesticide use.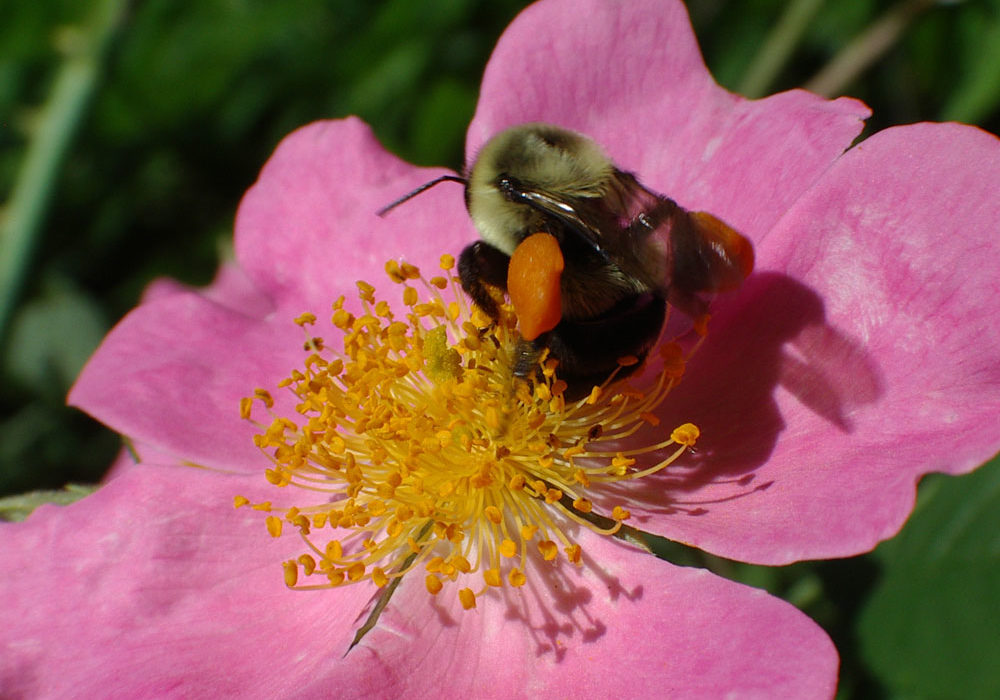 Include storm water management practices like Raingardens and Rain barrels.

Reduce lawn chemical use to prevent pesticide runoff into watersheds

Plant and protect trees to sequester carbon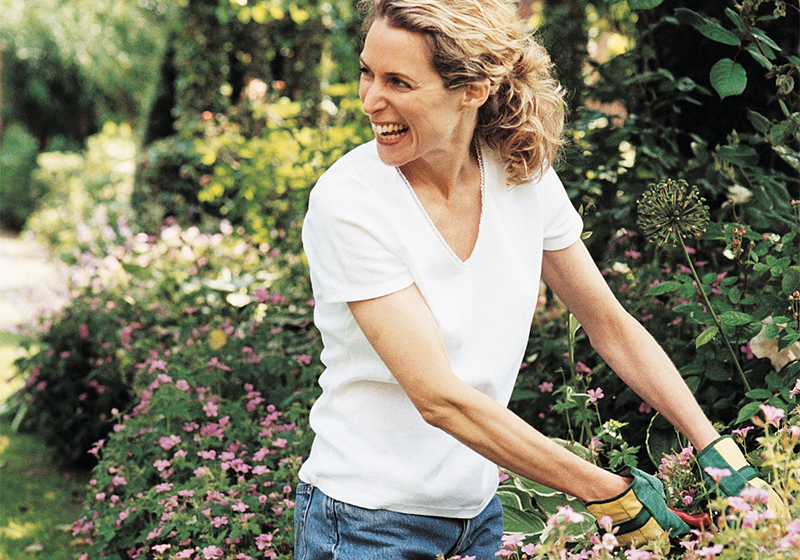 TWC makes it easy to find a beautiful selection of native plant species for your flowerbeds and landscaping. We hold native plants sales throughout the year, and even have a Native Nursery on-site. Sign up for our email newsletter to receive updates when plants are available for sale.