One of the most important gifts we can give our children is a love of nature and the outdoors. Give this gift to your child when you visit The Wilderness Center and participate in one of the many opportunities we have available. TWC programs are designed to take advantage of a young child's inquisitive mind and, along with your guidance, their sense of wonder to explore the world around them.
Visit our calendar to see upcoming public programs, or sign-up to receive our upcoming programs and events in your inbox.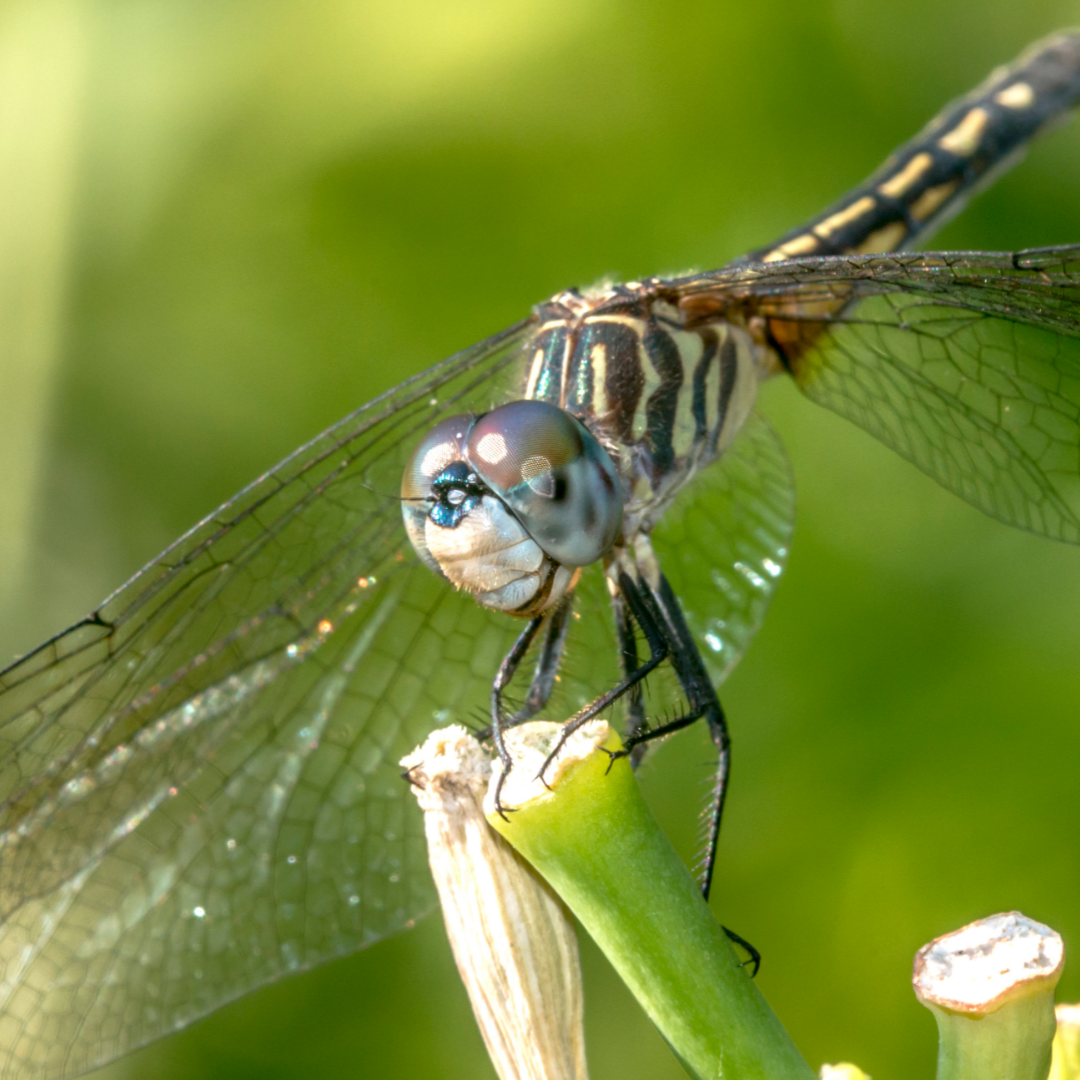 Explore these special events, and check the calendar for a full listing of upcoming classes and workshops.