Whether you attend a program, become an Ohio Certified Volunteer Naturalist, or participate in a workshop or conference, you will discover a passionate and engaged community of life-long learners.
Visit our calendar to see upcoming public programs and sign-up to receive emails about upcoming classes and programs.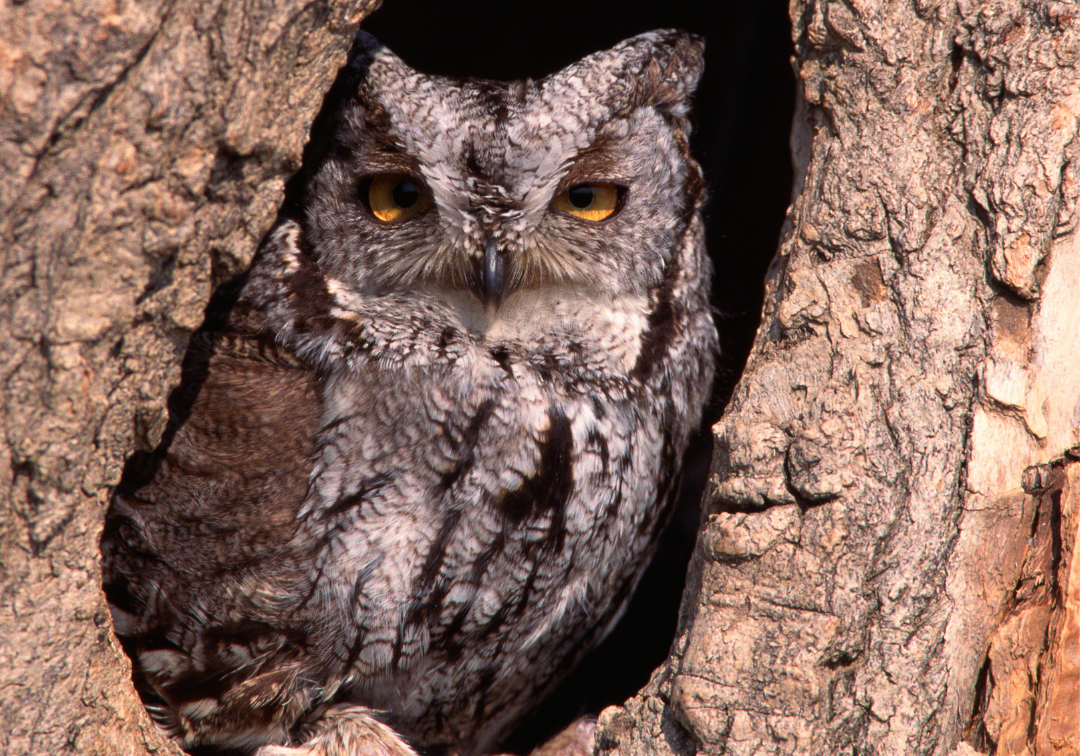 Learn about Ohio's Natural History! The Ohio Certified Volunteer Naturalists Program (OCVN) is a training program run in partnership with OSU Extension. Participants complete training in geology, plants, insects, birds, mammals, reptiles and amphibians, ecology, stewardship and interpretation.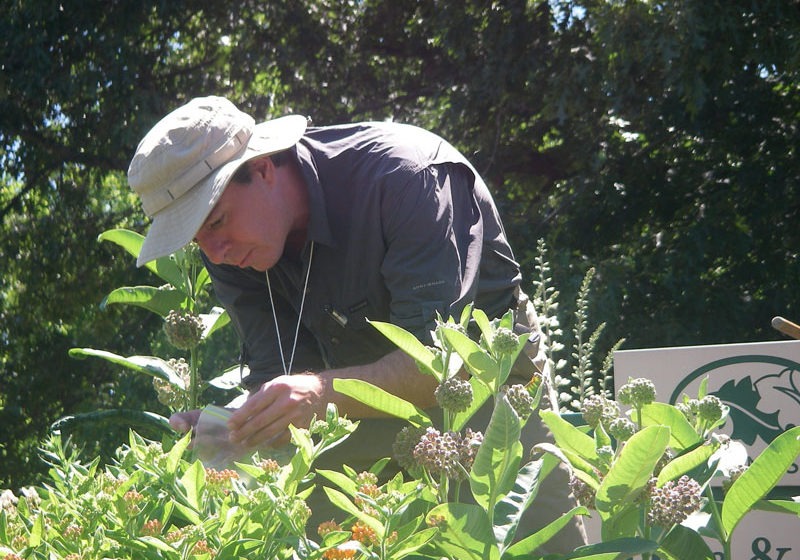 OAKS is home to our life-long learning programs, workshops, and series. Programs offered on-site and in the community cover a wide range of natural history topics.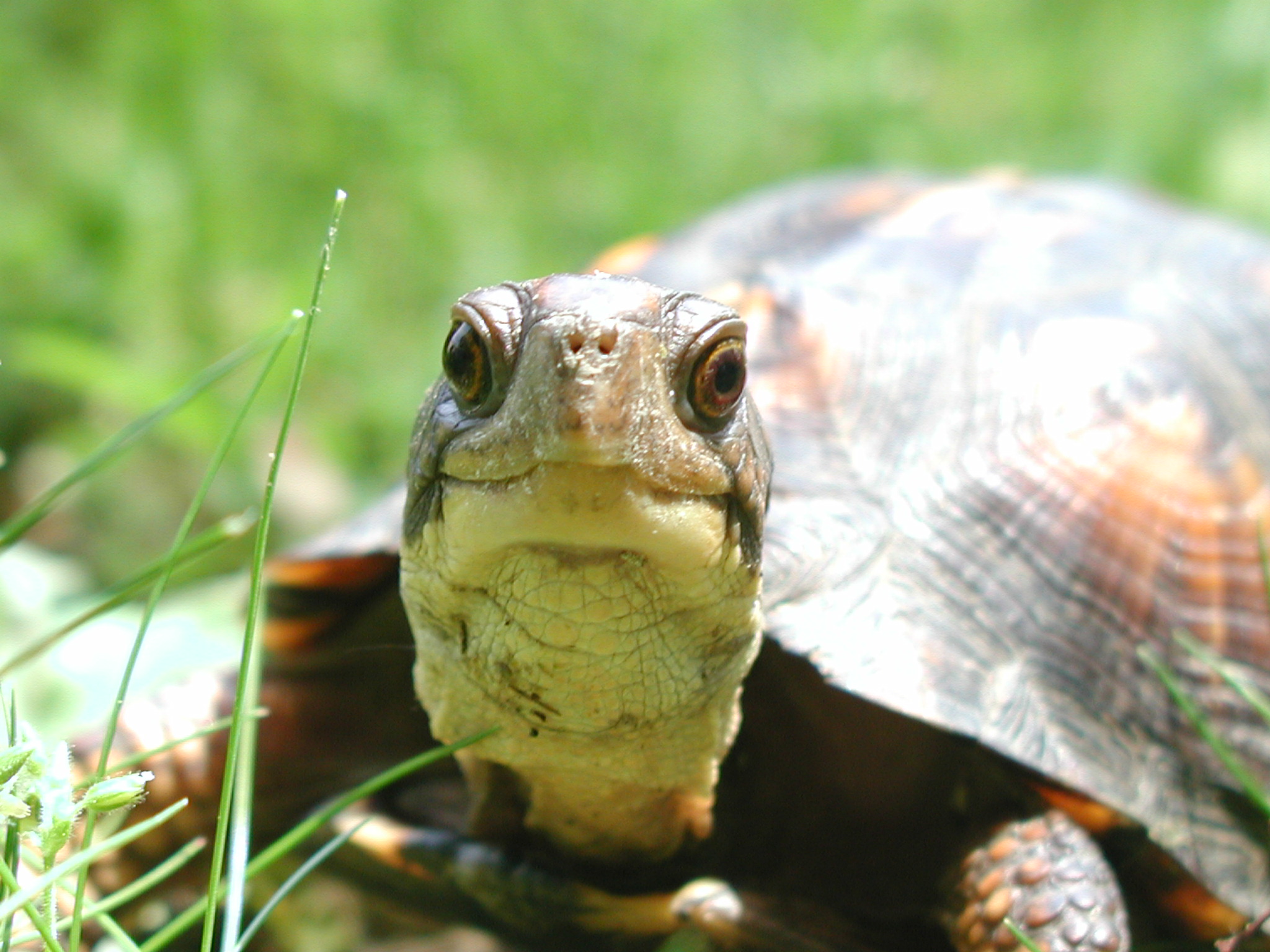 Explore these special events, and check the calendar for a full listing of upcoming classes and workshops.