T.W.C. Consulting Forestry is a professional consulting company that provides complete forest management and timber marketing services to land owners across eastern Ohio.
Founded in 2007, T.W.C. Consulting Forestry is a part of The Wilderness Center's conservation program. Proceeds from T.W.C. Consulting Forestry aid in the conservation of land in Northeast Ohio.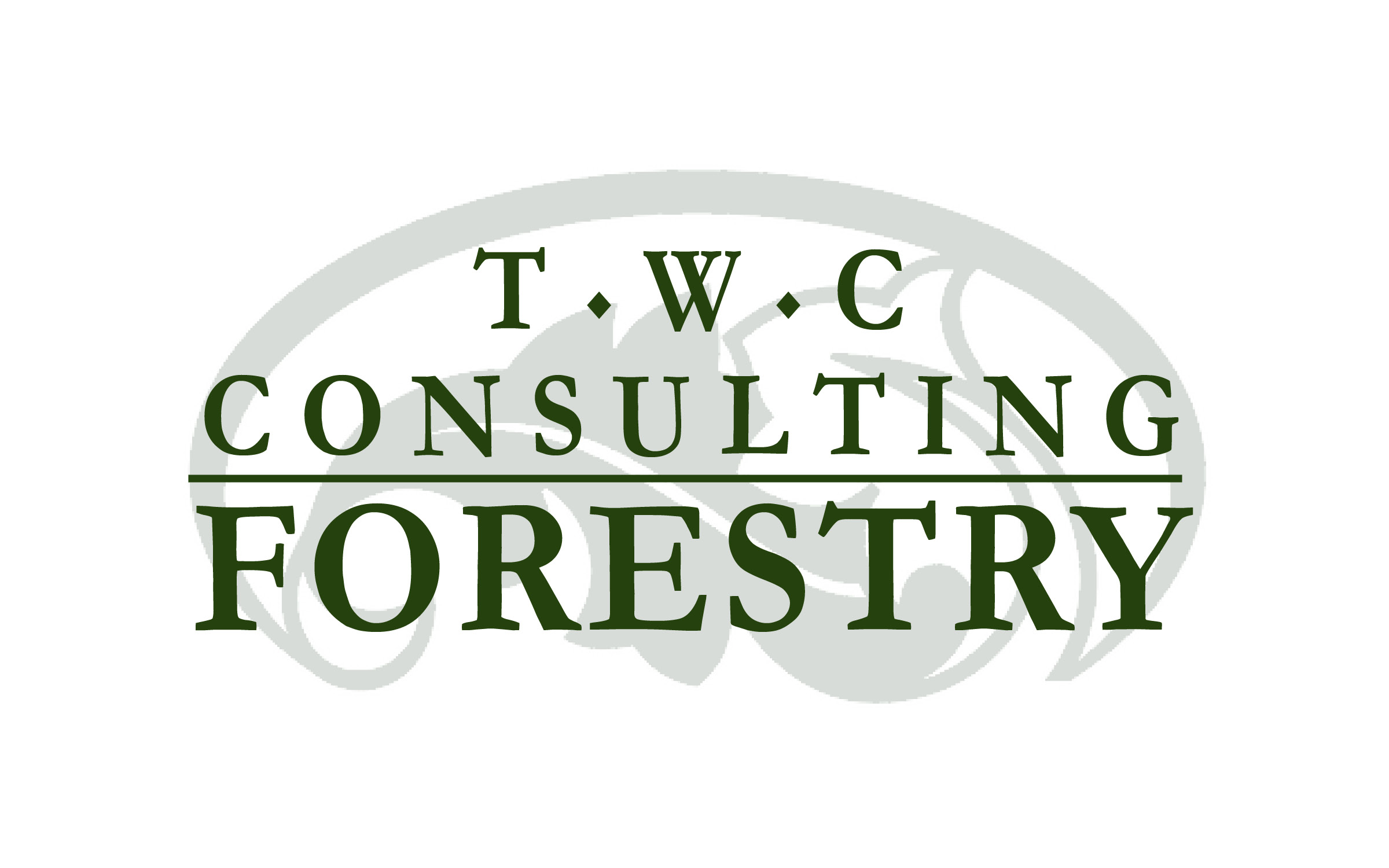 Management Planning
A forest management plan maps out past and current forest conditions and schedules treatments based on those conditions. Each management plan is unique and tailored to meet the landowner's goals and objectives for the development of their woodland. A proper management plan may also qualify you for one of the property tax reduction programs in Ohio.
Timber Harvest Administration
Landowners consistently see more income while harvesting fewer trees when using a professional forester. We take the landowner goals and objectives into account along with the characteristics of the forest to develop silvicultural treatments and cutting cycles that
are unique to each property.
Timber Trespass
Timber trespass can be a devastating event and can take a long period of time to resolve. Our professionals can provide a detailed evaluation of the area that was encroached upon and the trees that were removed. A detailed explanation of the findings will be drafted and submitted to the land owner to use in litigation proceedings. Expert witness testimony to the findings can be provided in the event that the case goes to a court
hearing.
Forest management is the art and science of controlling the establishment, growth, composition, health, and quality of the forest to meet the needs and goals of landowners and society. We look at the full spectrum of the forest by taking a multiple resource approach to management which includes timber, wildlife, water, recreation, and aesthetics.
Sound management can provide a number of benefits to you as a landowner, including an alternate source of income, wildlife diversity, recreation, environmental conservation, aesthetics, and soil and water conservation. Forest management planning also qualifies you for two property tax reduction programs in the state of Ohio. Our mission is to represent the interests of the land owner to achieve a management timeline that will work towards the improvement of your woodland while meeting specific goals and objectives.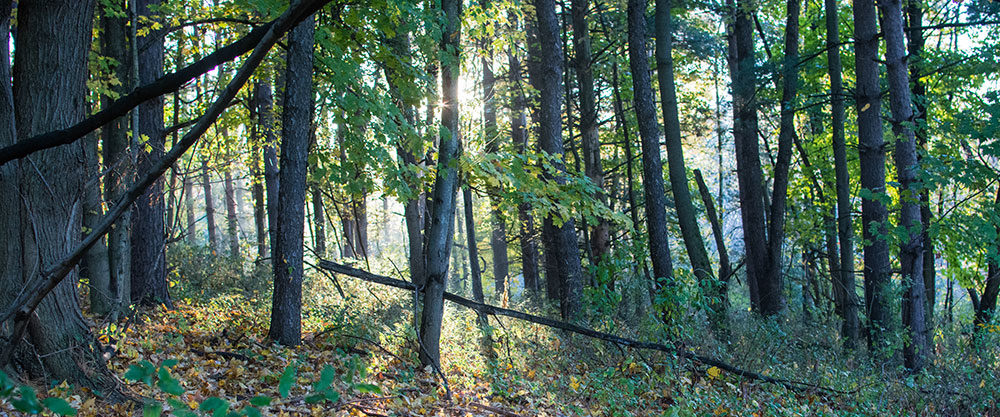 A Professional Forester...
Protects your interests

Protects the future value of your forest and investment

Gets the best value for your timber asset - often thousands of dollars in increased revenue.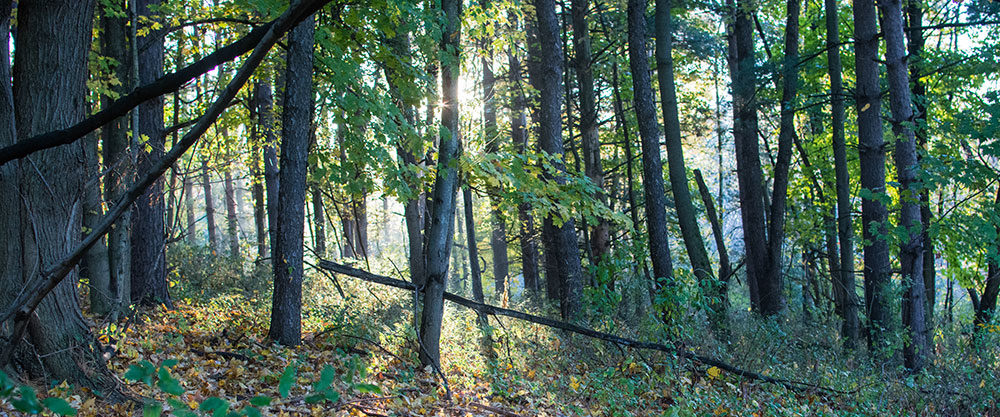 A Professional Forester...
Has knowledge of local timber markets and trends.

Maintains relationships with loggers and timber buyers.

Aids in planning and implementation of a sustainable timber harvest.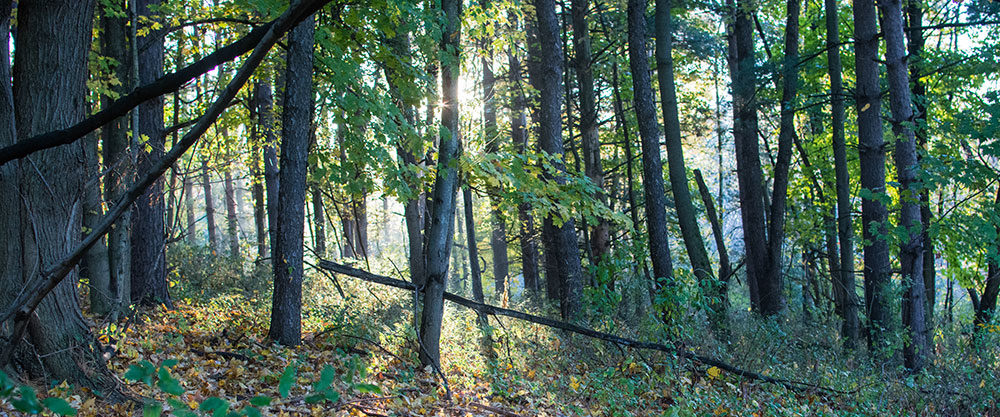 A Professional Forester...
Takes multiple factors into account such as timber, wildlife habitat, water quality, soil quality, aesthetics, and recreation.

Will recommend pre- and post-harvest activities that will maintain and increase the health of the forest.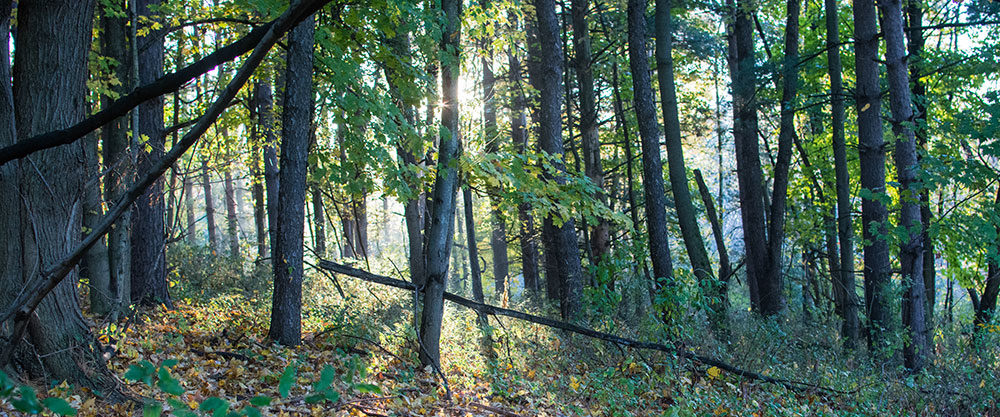 A Professional Forester...
Aids in long-term management planning to meet your goals and objectives.

Aids in qualification for the C.A.U.V. and O.F.T.L. programs which can greatly reduce your property taxes.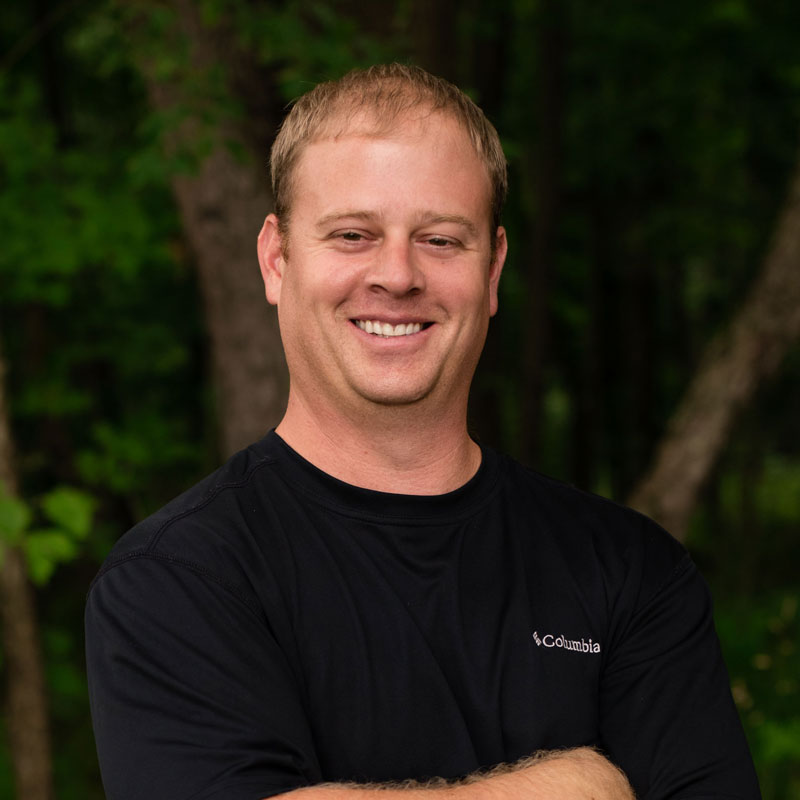 Credentials
Consulting Forester Adam Beichler has 15+ years of experience in forest management across the state of Ohio. He has been involved in the management of major land bases for Timber Investment Management Organizations, as well as privately owned woodlots for families.

Professional Affiliations
Society of American Foresters Certified - Forester #160440
Member Society of American Foresters
Certified Ohio Tree Farm Inspector
Ohio Tree Farm Committee - Program Administrator
Member of the Association of Consulting Foresters 
NRCS Technical Service Provider