Located along the eastern edge of Sigrist Woods, is a tract of land that was at one time farmland. This parcel of land extends down to the Fox Creek restoration area and was purchased by TWC several decades ago and was entered into the USDA's Conservation Reserve Program for early successional habitat in the early 2000's. The bottomland of this property was drained by the use of subsurface drain tile. Through the use of Geographic Information System (GIS) mapping, prior to our work on Fox Creek, we determined that this area was originally a wetland due to the soil type that was present. As part of the Fox Creek project, we interrupted the drain tile in order to restore the groundwater hydrology to the area. The following spring, water began to form pools.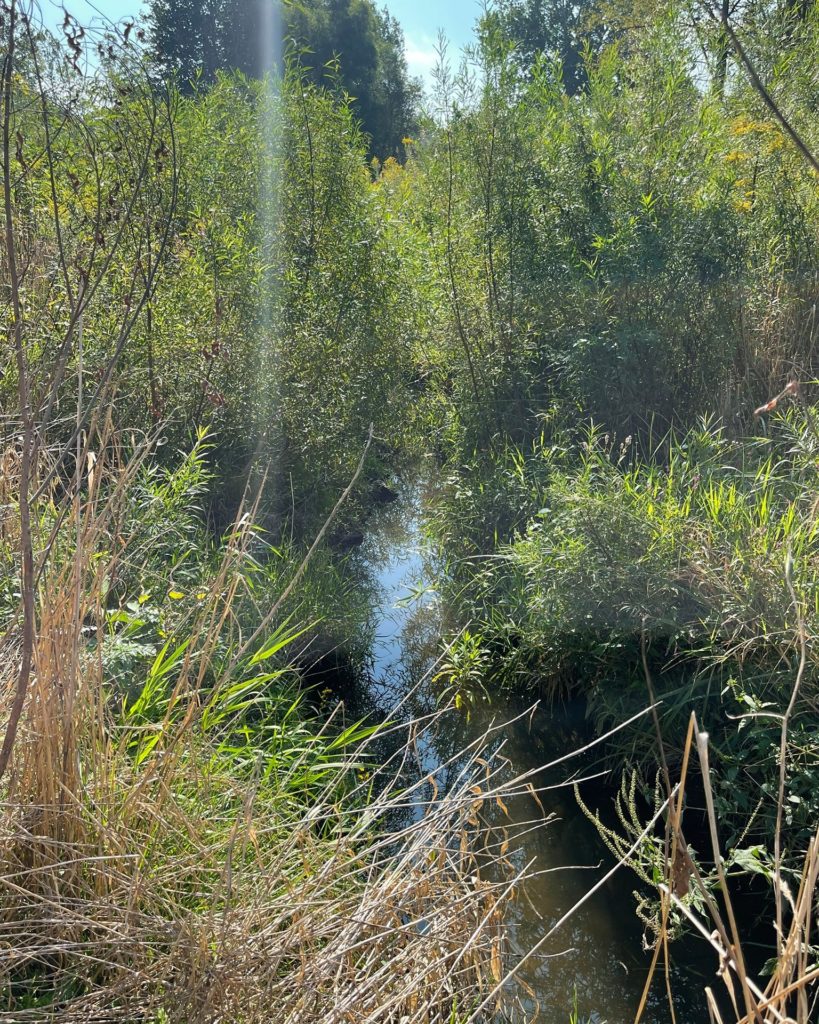 By the second spring, spotted salamanders and wood frogs began using this site as breeding pools. However, with the reintroduction of historic hydrology to the site we also ended up having to contend a monoculture of a highly invasive wetland plant species known as reed canarygrass across the southern two-thirds of the wetland. Through the use of a careful herbicide application, we are seeing a number of sedge, and rush species returning to the site. The northern one-third of the wetlands is providing good wildlife cover, nesting and foraging habitat with a mix of dogwood, willows as well as a number of herbaceous plant species.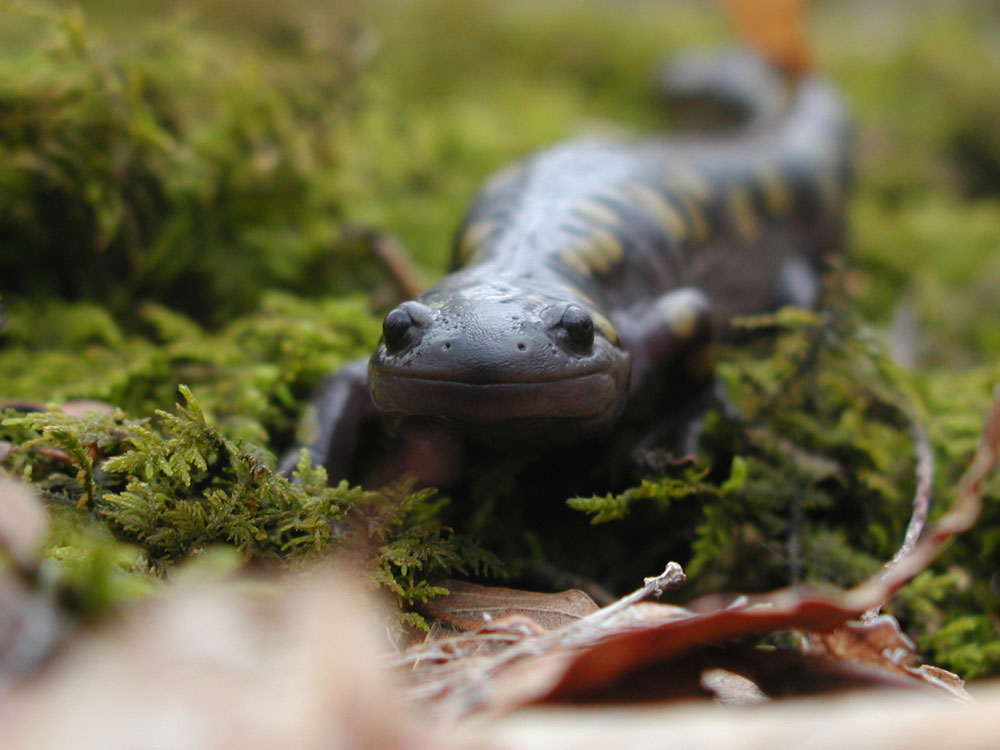 In the upland areas, invasive plant removal has also provided some very nice results in several habitat types. A grove of walnut trees with an herbaceous layer of primarily wingstem that is providing cover and nectaring resources for a number of native bee species. Early successional fields are also providing nesting, foraging and cover habitat. The Natural Resources Conservation Service reported that "the improvement to the wildlife habitat is amazing, they are getting secondary growth in the pine plantation area, increased native vegetation throughout the property, and greatly improved early successional wildlife habitat."
Although the majority of the work our conservation staff goes un-noticed by most, we will continue to apply the best and most current science to all our projects in order to restore, enhance and protect Ohio's native landscapes.