Big Cheers for Volunteers!
The Wilderness Center could not function without the work of volunteers. In 2021, 171 volunteers donated 3,445 hours to Education, Conservation and Community!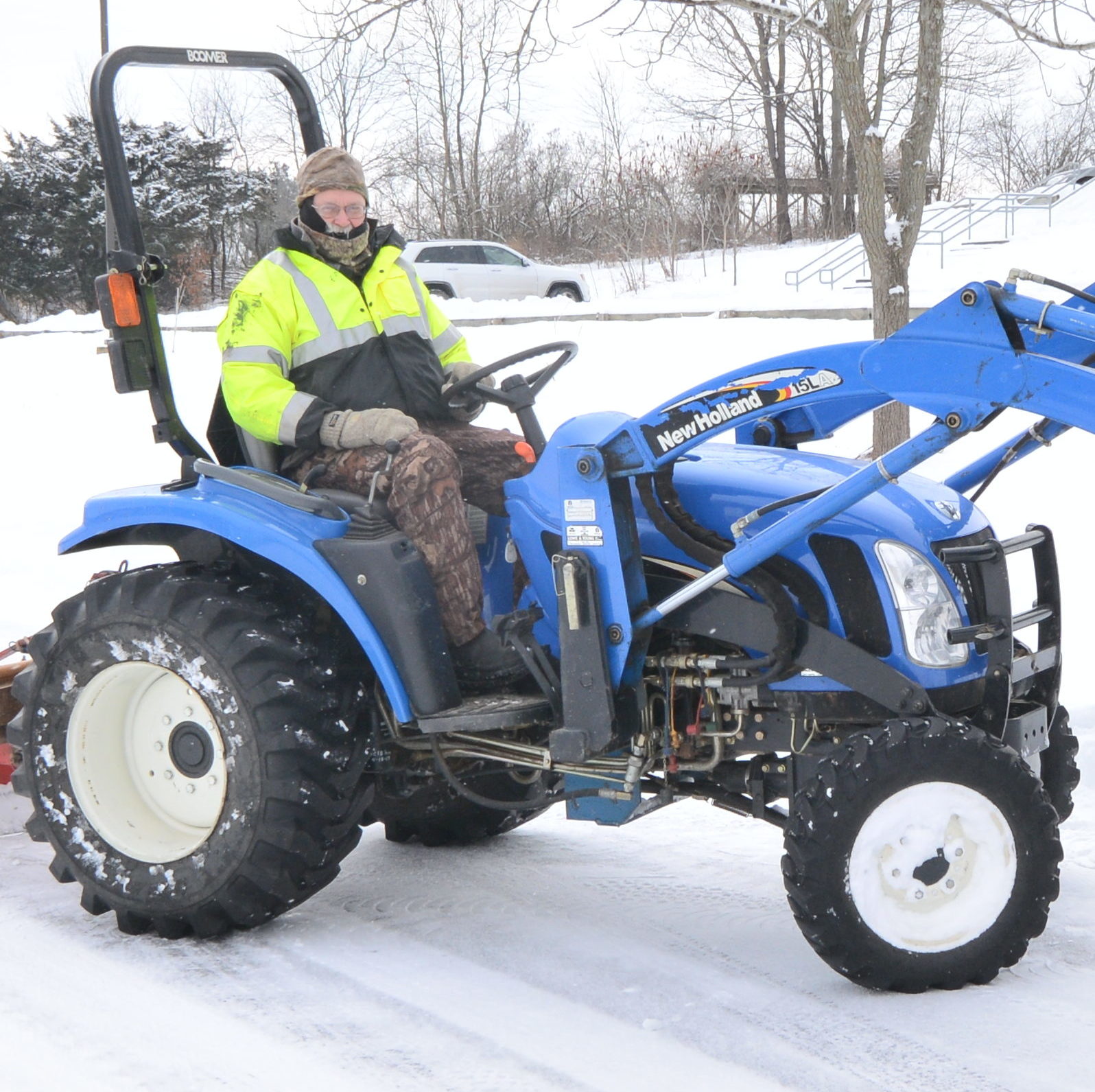 Grounds and Maintenance volunteers keep the trails and Interpretive Building looking beautiful! Eight volunteers worked a total of 536 hours. Tim Palaski works every week and logged 250 hours!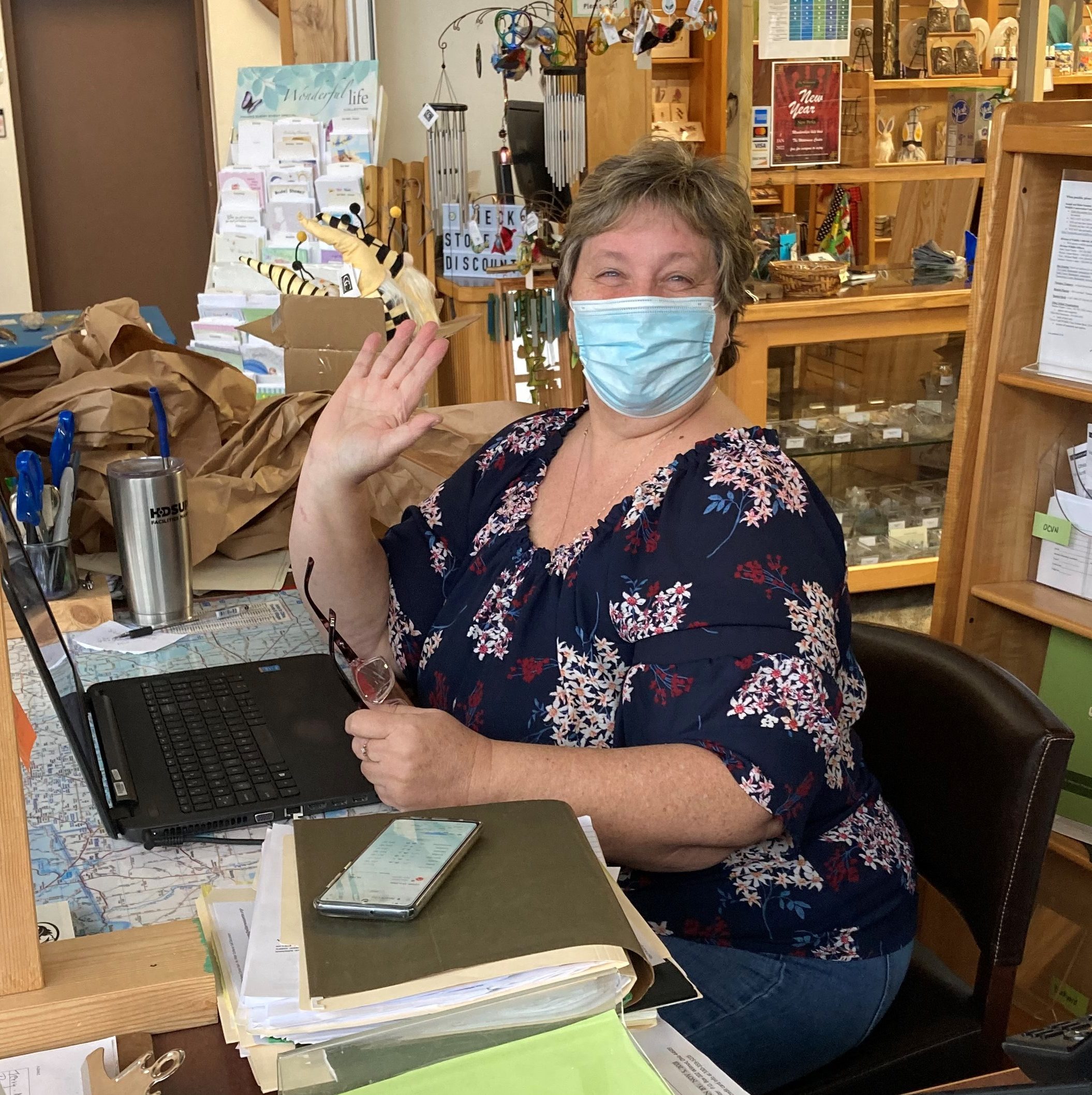 Store Greeters are multi-taskers! They are the friendly faces that TWC visitors see and refer to for help when needed. Seven volunteers worked a total of 369 hours. Ron Barickman logged 242 volunteer hours in 2021!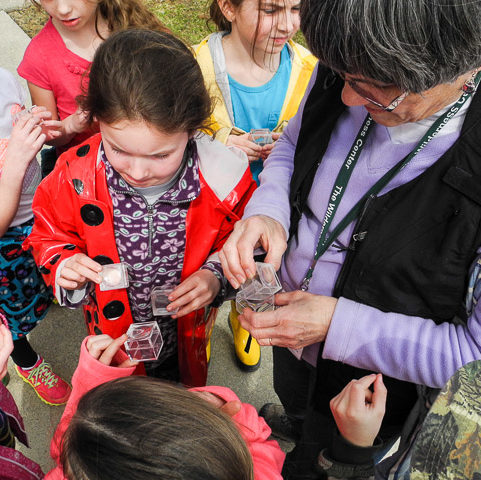 Docents/Educators are volunteers who help with adult and children education programming and serve on the Education Committee. Twenty-seven volunteers logged 161 hours.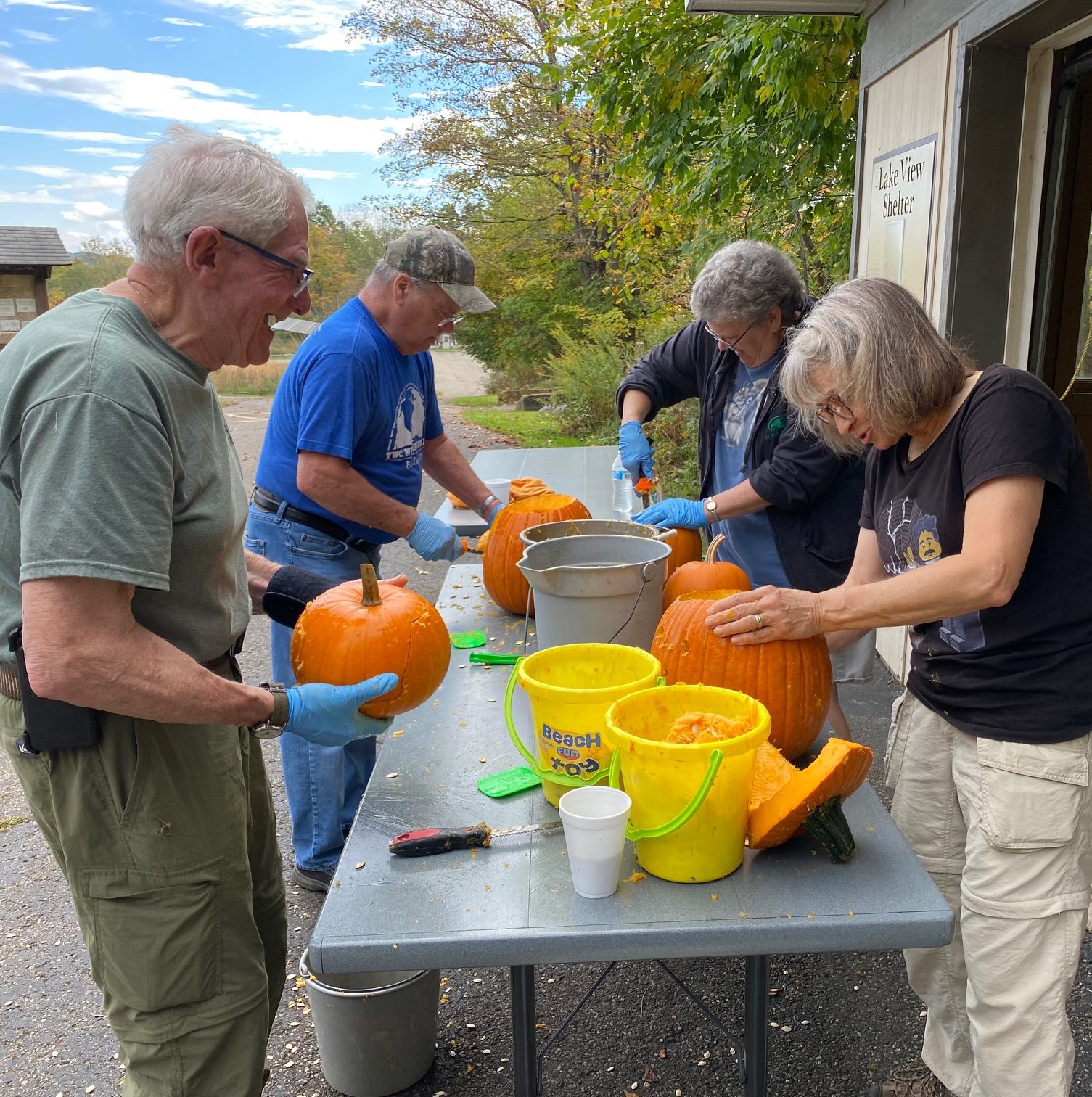 Special Event volunteers help before, during and after public programs at TWC. A total of 198 volunteers gave 1,891 hours in this capacity. For the Enchanted Forest 91 volunteers worked 809 hours!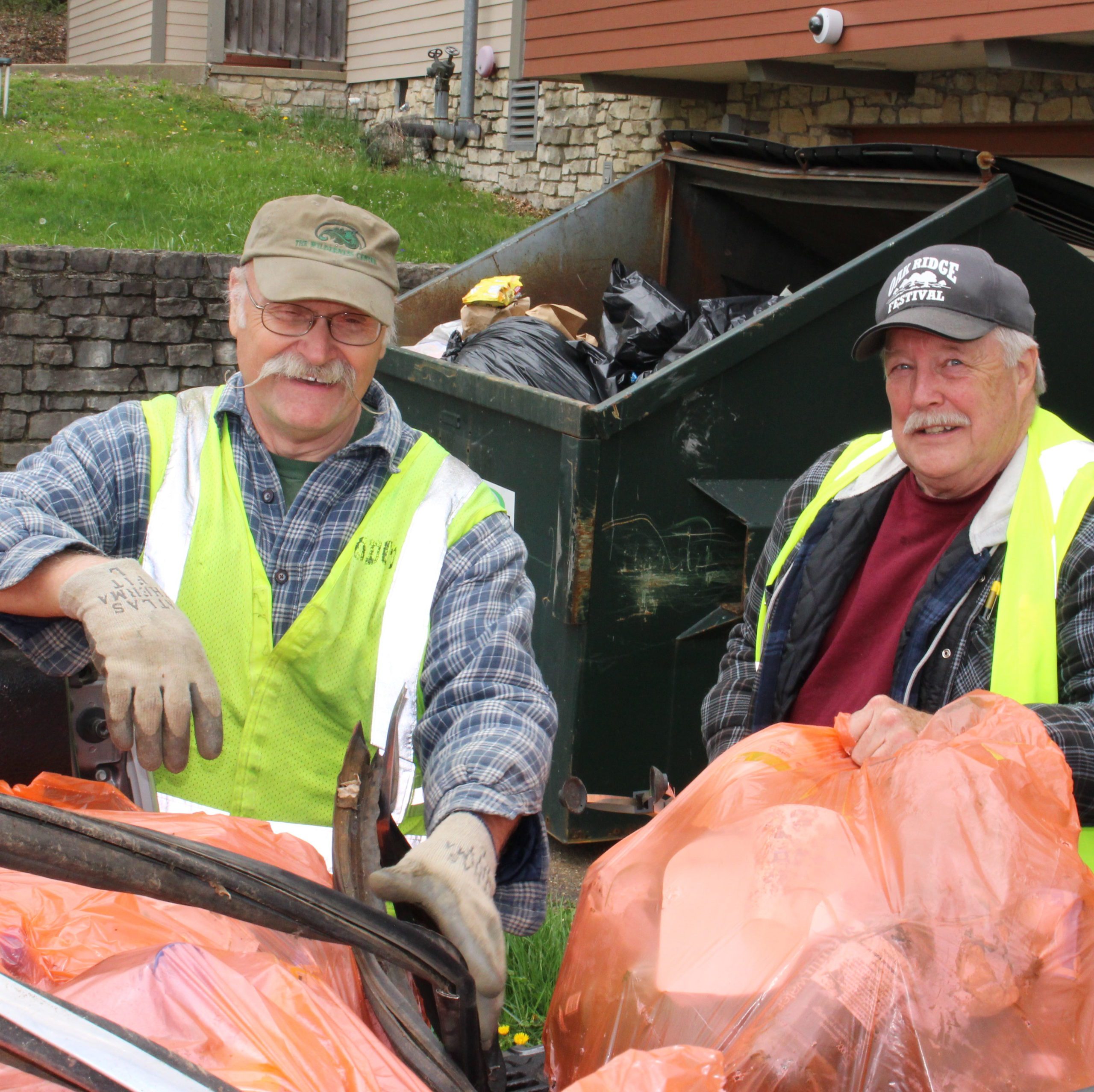 TWC Clubs play such an important role and provide great services to our organization. Geocache Club hosted a Cache In-Trash Out twice this year and 10 volunteers donated 50 hours.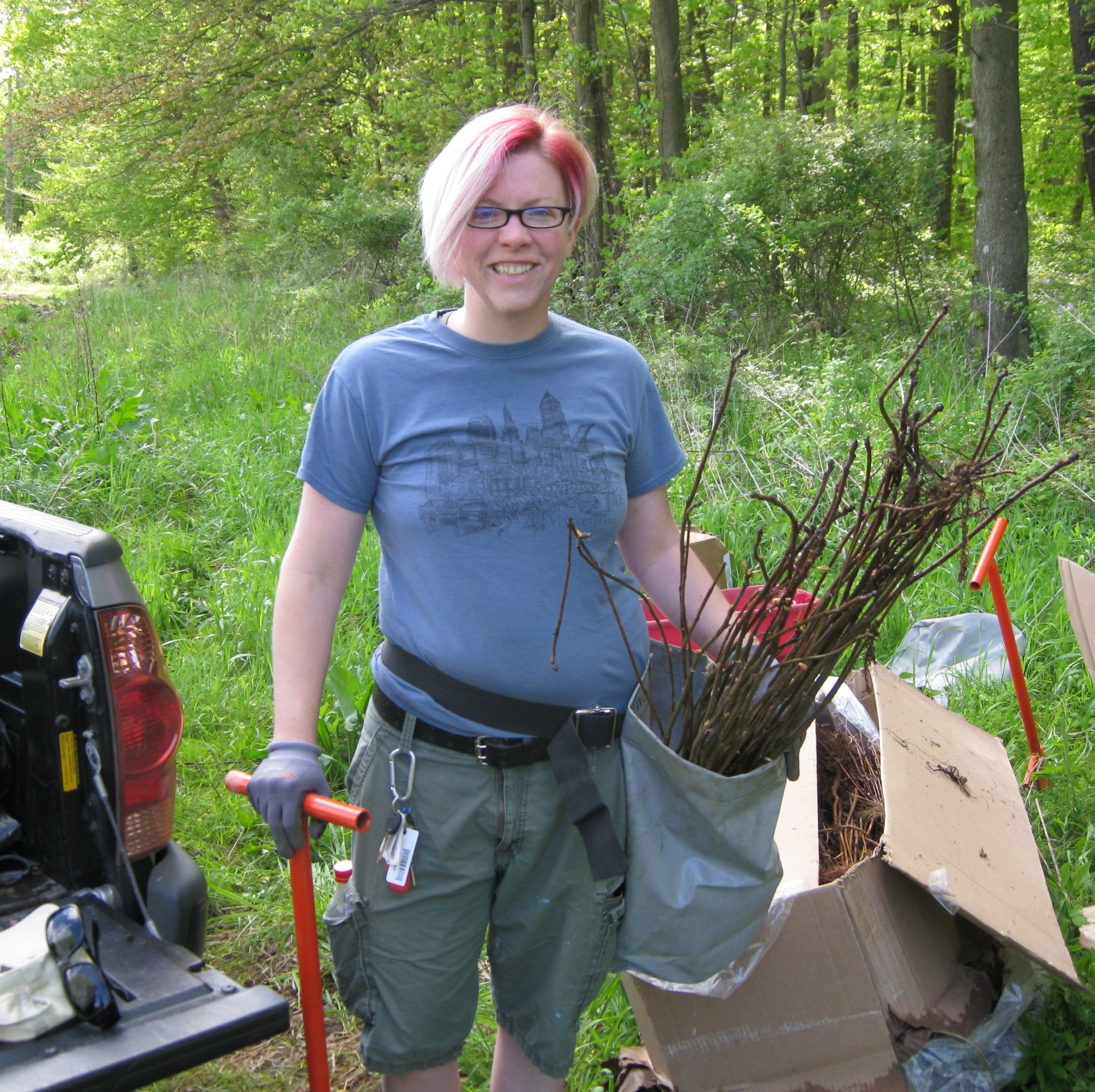 Land Stewards help in the control of invasive species, planting of trees and trail maintenance. Three volunteers logged 36 hours.
Other events and volunteer opportunities included:
Native Plant Sale: 37 volunteers worked 413 hours.

The Astronomy Club conducts public Star Watches, Dark Sky work and night hikes. Fifteen volunteers gave 398 hours.

Twenty-seven Wayne County Career Center students volunteered 60 hours in November on our grounds in our office.

Board Members are invited to serve as advisers and oversight of TWC. Twenty-one volunteers logged 336 hours.
Volunteers who gave over 100 hours of their time: Ron Barickman, David Gill, Tim Palaski, Steve Upperman, Tom Yoder.
Volunteers who gave over 30 hours of their time: Herb Broda, John Clevenger, Paul and Linda Davis, Judy Geiser, Barbara Gerken, Dave Herbster, Bill Kirchner, Nate Klaiber, Brenda Kohler, Tim and Paula Lavey, Brenda Linnick, Meredith Morgan, Tim Moriarty, Kathy Pang, Linda Peshoff, Bob Rossiter, Kent Rothermel, Lara Schmidt, Becky Soehnlen, Kathy Smith, Ron Wallick, James Wild, Wynn Yoder.
Are you interested in volunteering? Click Here to see what opportunities are available or email lynda@wildernesscenter.org.