Featured
Current & Upcoming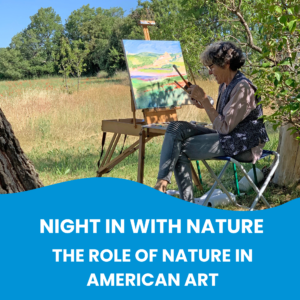 Apr 01, 2023 6:30PM—8:00PM
Your own comfy couch!
Plan for a delightful and delicious night in! Aristotle once said, "Art not only imitates nature, but it also completes its deficiencies". The theme of nature in art has always been present in American art. In this program, we will explore notable American artists who explored nature through their work as subject, by the materials…
View More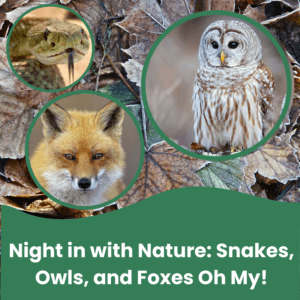 Feb 25, 2023 6:30PM—8:00PM
Your own comfy couch!
Plan for a delightful and delicious night in! Snakes, Owls, and Foxes, Oh My! features the fox, the snake, and the owl in an exploration of the cultural views that shape our feelings. Learn why snakes are more feared than other animals. Discover differences, such as how owls are a symbol of protection in Chinese culture but…
View More