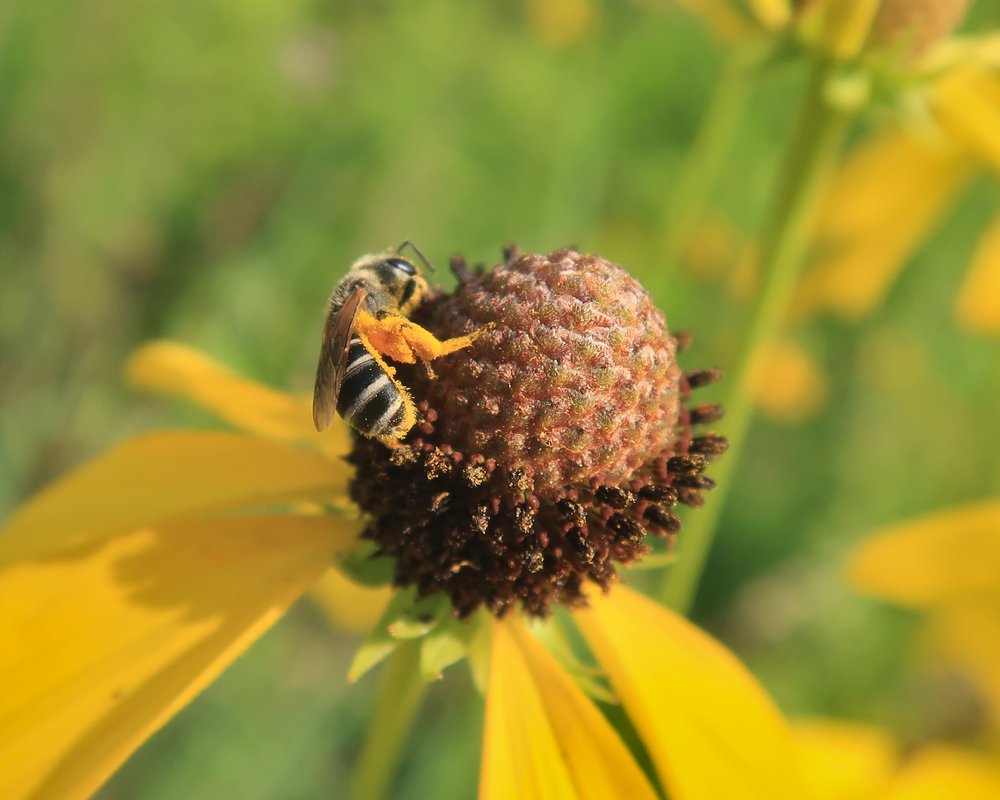 This month's topic: 2022 Nature Photo Club Calendar submissions and selection
In preparation of submitting images to be considered for our 2021 TWC NPC Calendar, the following guidelines must be followed:
Enter up to 4 photos in each category: Spring, Summer, Fall, Winter, or Cover.
All photos must be in a horizontal/Landscape format.
Reminder: the cover photo must be one taken at a Wilderness Center property.
Submissions will not be excepted on the day of the meeting! If you bring them in on the meeting day, you will be asked to submit them next year!
NOTE: Only members are eligible for submitting photos.
These image files must be large enough to print an 8×10 or equivalent size photo and should be at least 240 dpi. The file size should be at least 2 or 3 megabytes (MB). If you see the size of the file is measured as kilobytes (ex: 800 kbs), it is probably too small to print a quality calendar size photo.
All submissions must be sent to Bryan Leaman at blleaman@aol.com or add your photos to his Dropbox account via this link: https://www.dropbox.com/request/4WhBT6r9s1b3ng6iAQYv (the upload form will require your name & email address, so he will know who submitted each one). Feel free to upload full-size images; he will resize them for the selection process. NOTE: If you are sending your image files to Bryan by email, you will probably have to send maybe 3 at a time for them to be sent. Group and send them by season. If you are using his dropbox, you should be able to submit them all together but it might take some time for them to upload depending on your internet speed.
Bryan will return an email to each person with a screenshot of image thumbnails to confirm that he has everything he should. If you do NOT receive a reply from Bryan within 3 days of your submission, please call him at 330-453-015.