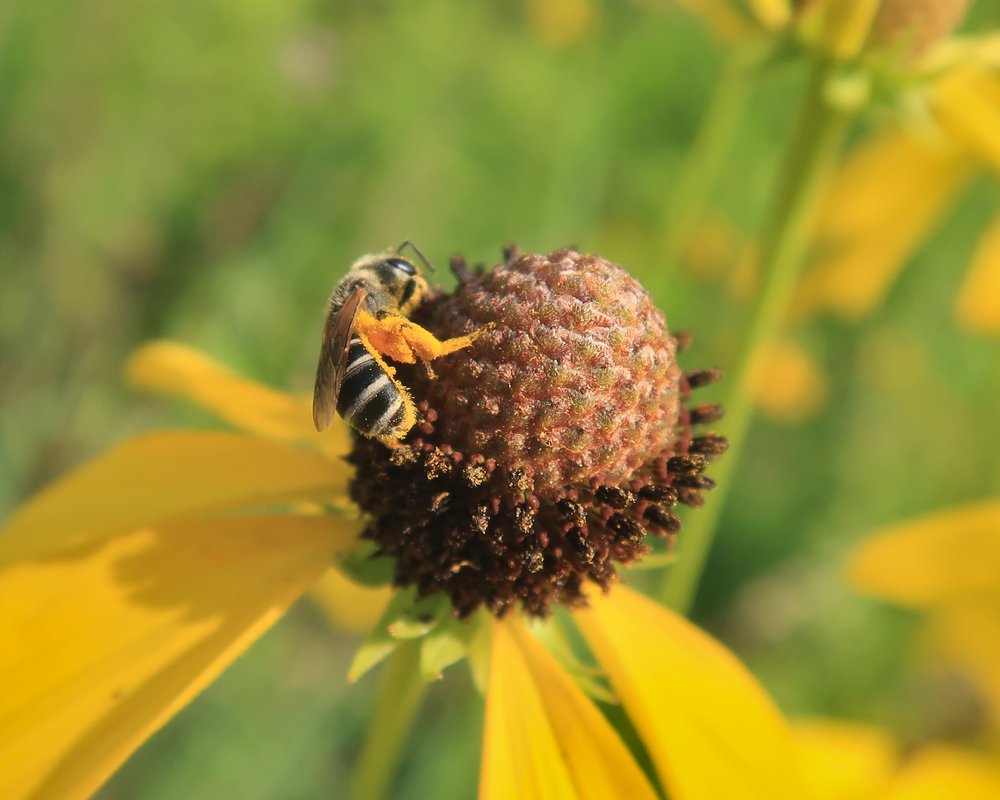 This month's program: Hocking Hills Photography
High Dynamic Range (Multiple Exposure) Landscape Photography – Techniques and Post Processing.
Presenter: Don Holycross
Native Ohioan. Grew up in Logan County (Bellefontaine area) in west central Ohio. Bachelor Degree from Muskingum College with major in political science. Master Degree from Ohio State University in Public Administration. Twenty-two years as a Village or Town Manager in Ohio, Virginia and North Carolina. Now retired from city management. Living in Logan (Hocking County) in southeastern Ohio.
Serious photography work began 10 years ago. I specialize in photographs of the Hocking Hills, as well as other landscape, nightscape (Milky Way and moon), sunset, waterfall and macro (flower) images.
Most of my landscape photographs are high dynamic range (HDR) using up to seven exposures. I do that primarily to extract and preserve details in the shadows as well as the highlights. The multiple exposures are blended in Aurora or Photomatix and I post process in Lightroom, Nik Color Efex Pro and Photoshop. The post-processing is primarily dehazing, tone curves, brightness, contrast, and sharpening. For my presentation, I will cover that process and show comparisons with single exposure images and images that are not post-processed. I will also cover specific techniques that I use for my waterfall, Milky Way, moon, sunset, fireworks and flower photography. Photographs are viewable at HockingHillsPhotography.com or on Facebook @HockingHillsPhotography.