The Harms Of Exotic, Invasive Plants On Our Ecosystem
Apr 29, 2023 12:00PM
Location
The Wilderness Center 9877 Alabama Ave SW Wilmot, OH 44689
Cost $0.00
Categories Adult, Special Events
Topics Come Grow with us, ecosystem, education, hobbies, invasive plants, learn, National Native Plant Month, TWC Consulting Forestry
A part of our free Come Grow with Us Series. Join us for a talk about various exotic, invasive plants, trees, shrubs, and insects that our Director of Forestry encounters in Ohio. Learn how to identify them and about their effect on the environment. Find out about options for controlling these invasives. Presentation by Adam Beichler, Director of Forestry at The Wilderness Center.
Adam Beichler is a certified forester through the Society of American Foresters and has been practicing for nearly 20 years. He has a B.S. in Natural Resource Management specializing in Forestry from The Ohio State University. He has been the head of T.W.C. Consulting Forestry since its inception in 2007.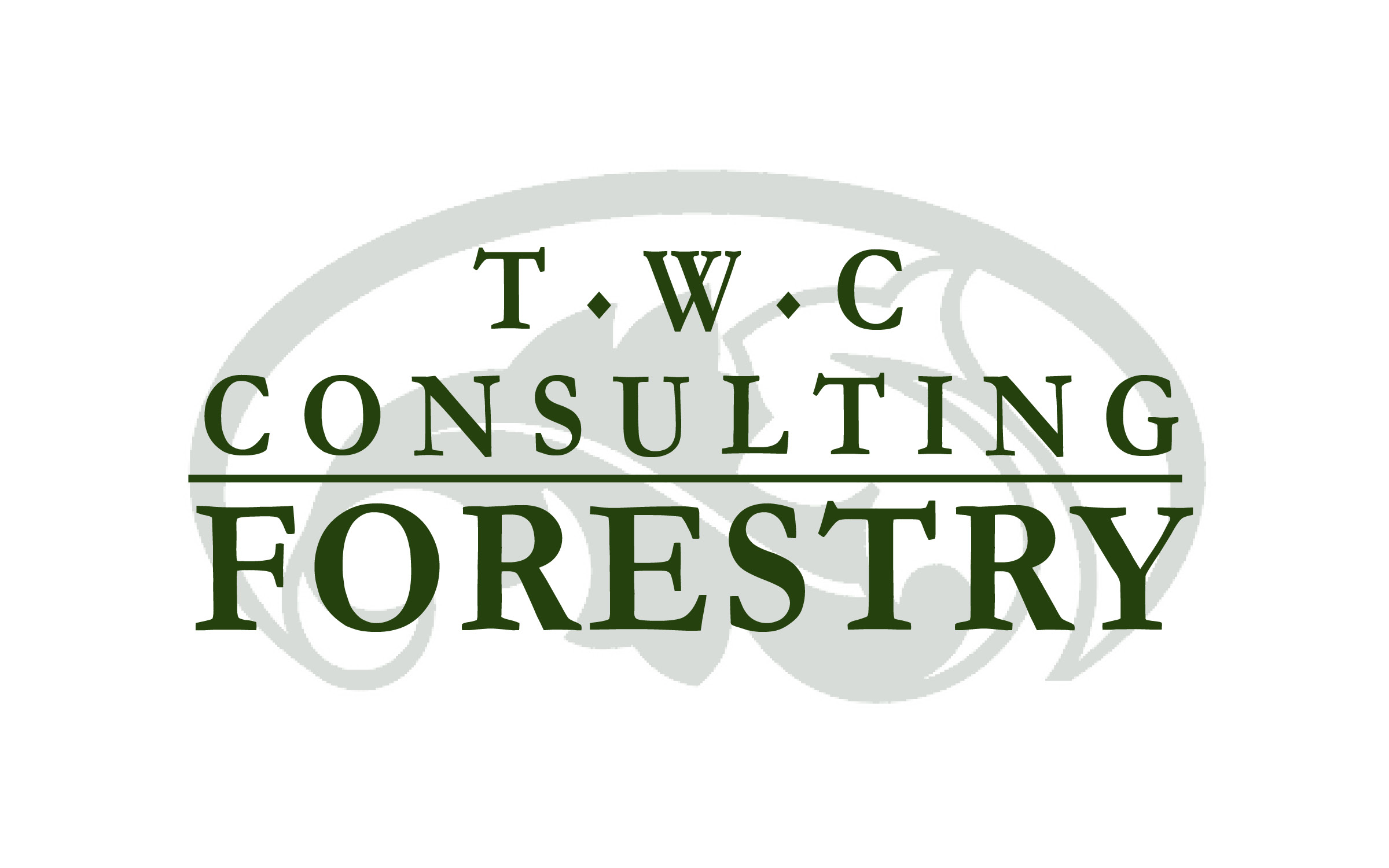 Ready to begin gardening with native plants? TWC's Native Plant Sale features Ohio native plants and is a fundraiser to benefit the educational programs of TWC.
We thank our partner and sponsor of our Native Plant Sale and our Native Plant Month speaker series: