Storytime Sprouts: My 5 Senses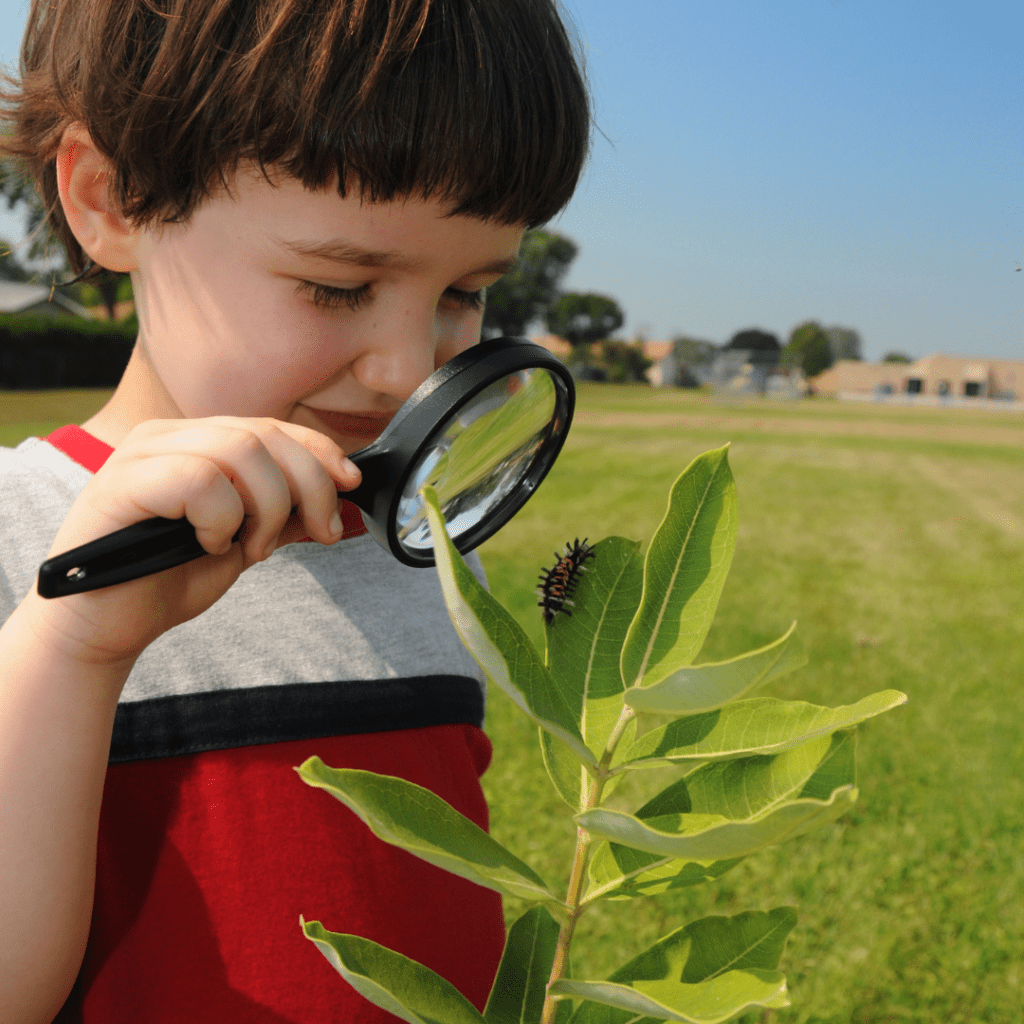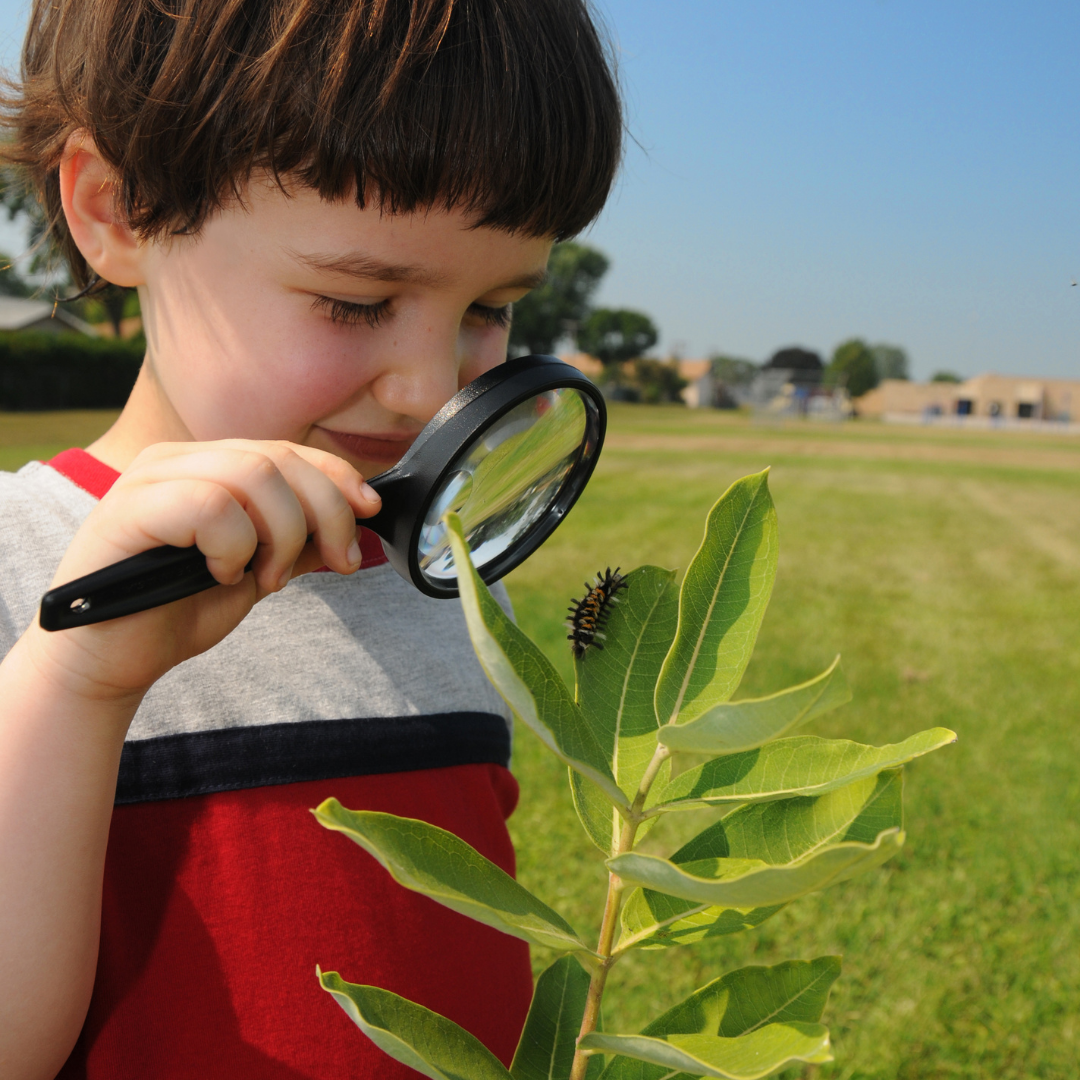 Name your five senses, hear stories about them, and sing senses songs. We'll go on a short hike to see, hear, smell and touch interesting natural items. Bring a picnic lunch to taste and tell about your favorites.
Registration required.  $5 for per child for non-members.  Free for members.  Members, login to register free of charge.