Storytime Sprouts: Me and the Trees
Gather with Terri to delight in tree stories, tree songs, and tree fingerplays followed by a walk under the beautiful autumn trees. Fall at TWC is special for all ages so join the preschool fun. This popular preschool program is for ages 2-6, and siblings are welcome.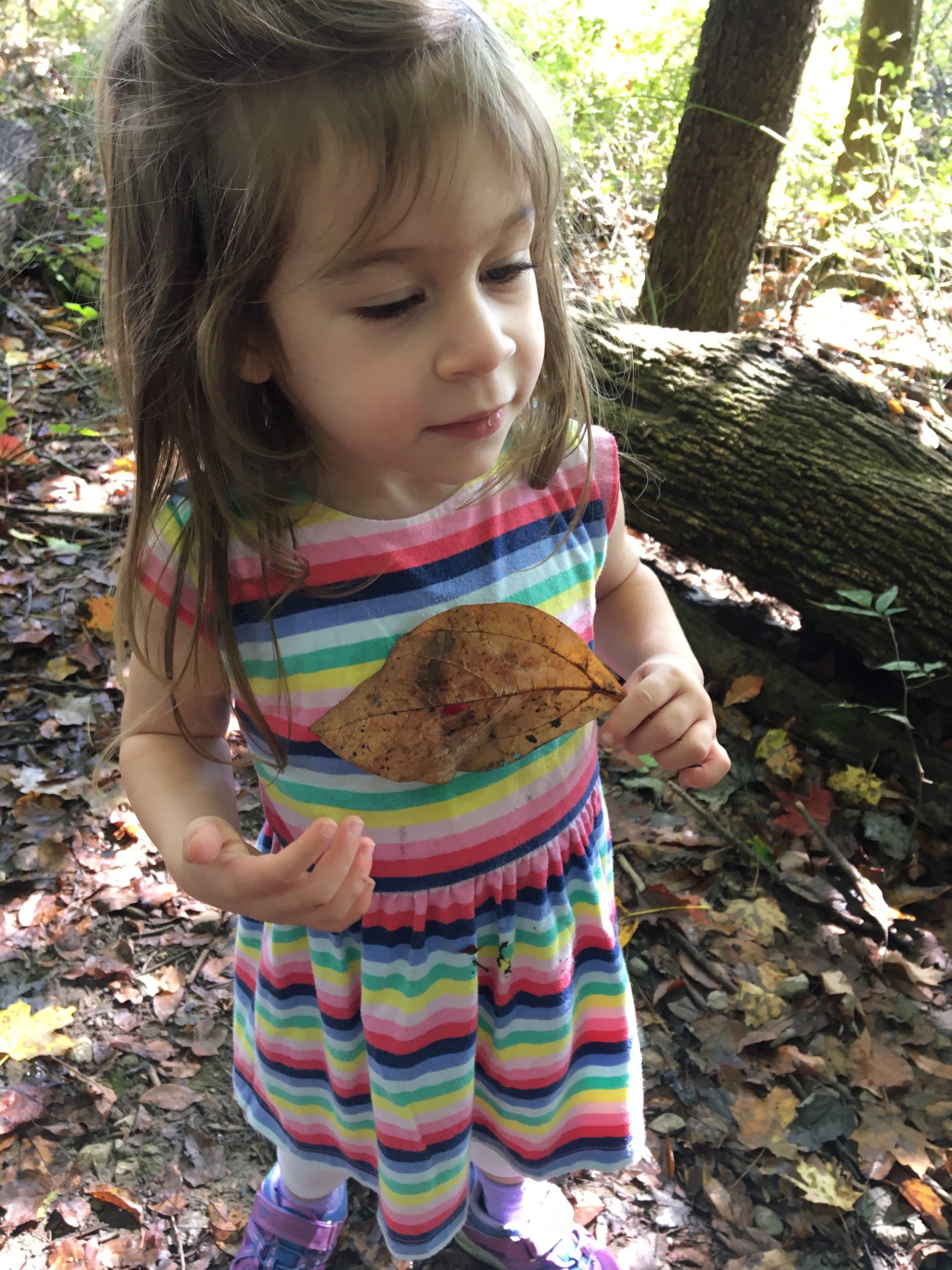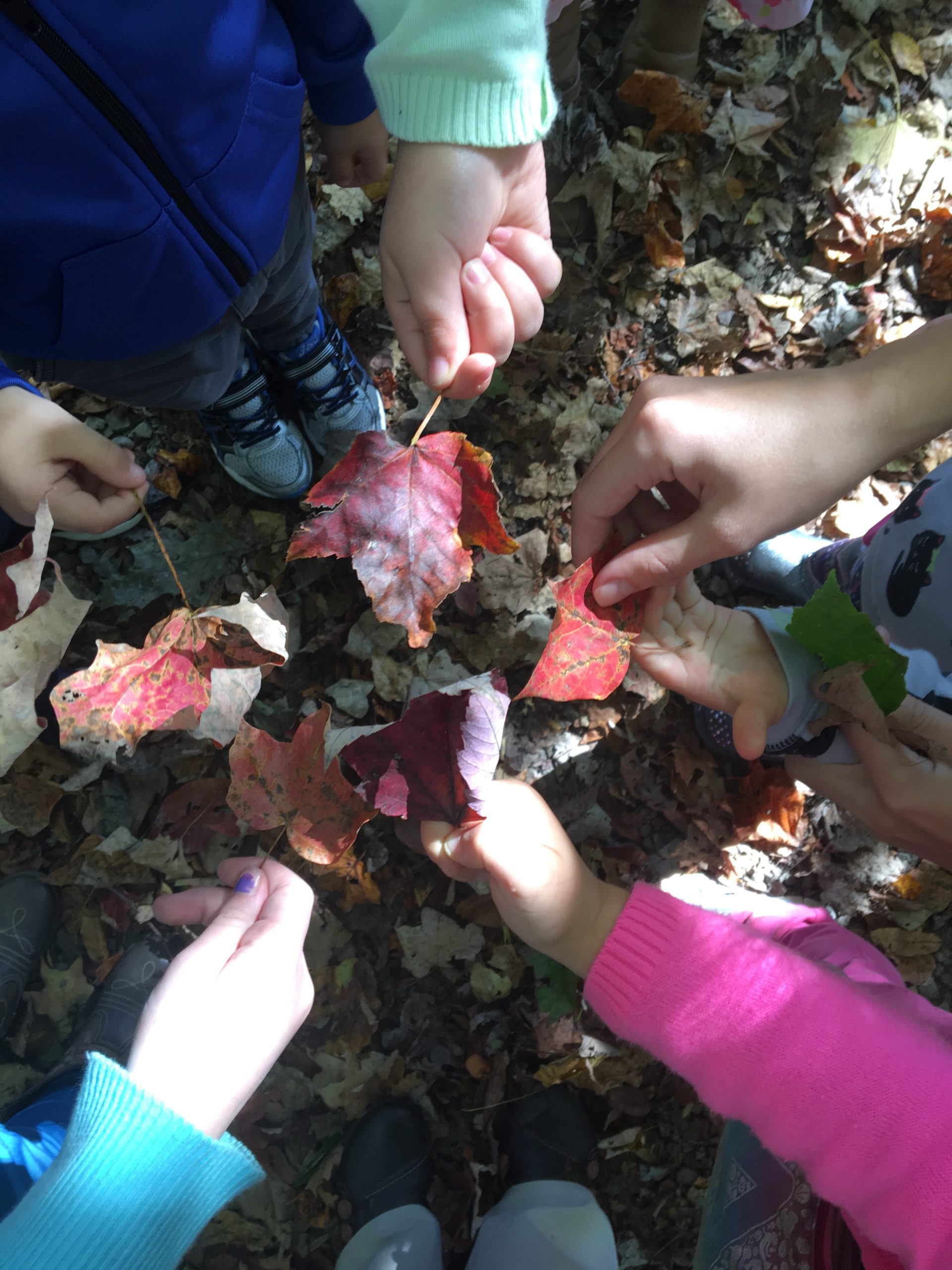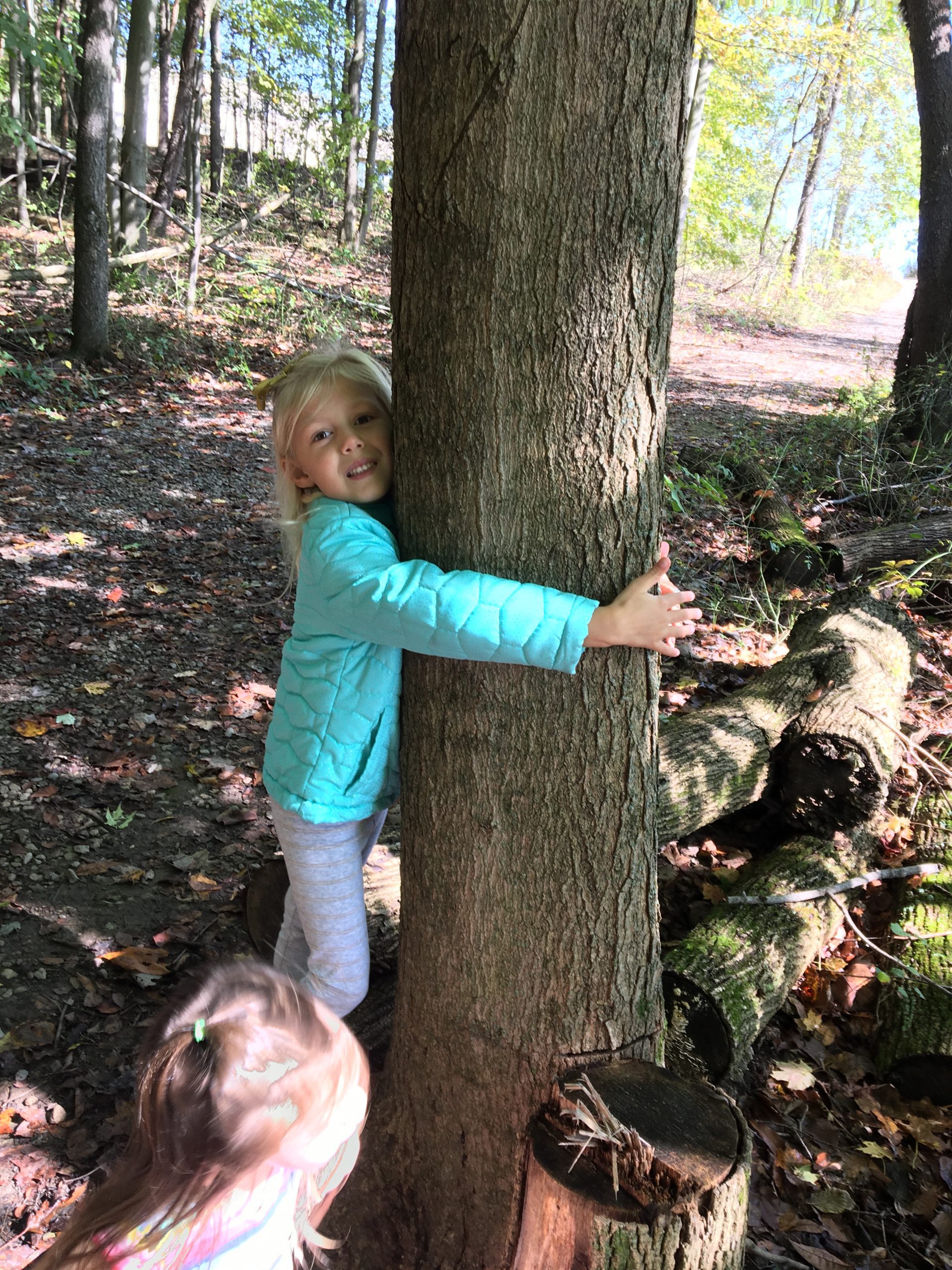 We are pleased to offer this event FREE of charge thanks to the generous support of an Anonymous Donor and the Ralph Regula Early Childhood Educator Endowment. However, space is limited and registration is still required.