Planetarium Show: "Tonight's Sky"
Discover your way around the night sky!  The instructor will follow from one constellation to another to help you learn how to navigate amongst the stars.  You will learn star names, constellations stories and the planets in tonight's sky.  Registration Required.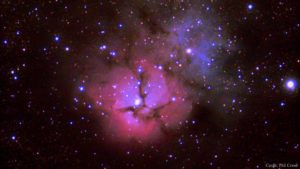 Please note:  This program has multiple times. Please double check that you are signing up for the correct time.