Conservation Burial
Apr 29, 2023 2:00PM
Location
The Wilderness Center 9877 Alabama Ave Wilmot, OH 44689
Cost $0.00
Categories Adult, Foxfield, Special Events
Topics conservation bural, conservation burial, education, foxfield, foxfield preserve, green burial, learn, natural burial
A part of our free Come Grow with Us Series. Join us for a talk where we will introduce natural burial, review your end-of-life options, and discuss how burial at Foxfield Preserve can serve you, your family, and the environment through a natural legacy. Foxfield Preserve is a conservation burial ground offering a sustainable and meaningful alternative to conventional burial practices. Following the presentation, we welcome participation in a Q&A discussion.
Presentation by Hannah Mann, Associate Director of Foxfield Preserve at The Wilderness Center.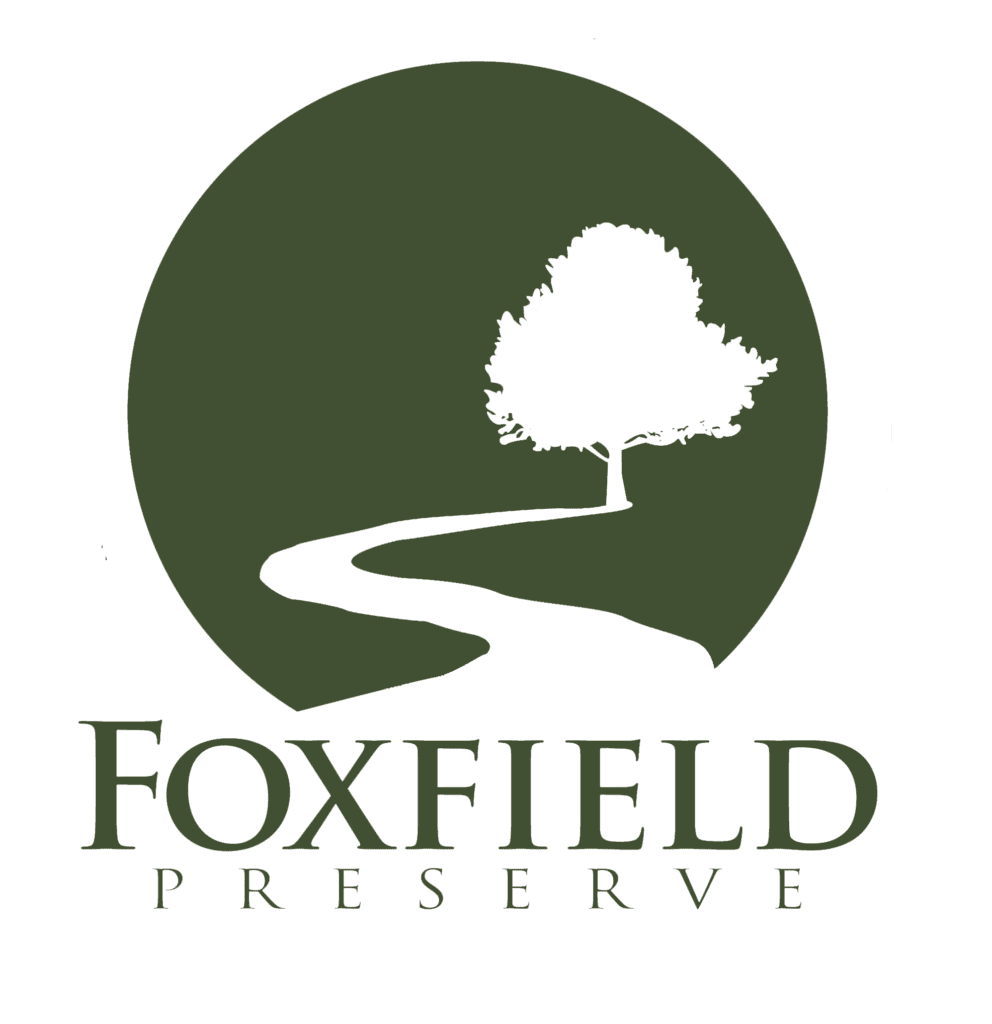 Ready to begin gardening with native plants? TWC's Native Plant Sale features Ohio native plants and is a fundraiser to benefit the educational programs of TWC.
We thank our partner and sponsor of our Native Plant Sale and our Native Plant Month speaker series: