More details coming soon!
Can't wait? Contact us to find a program that is right for you.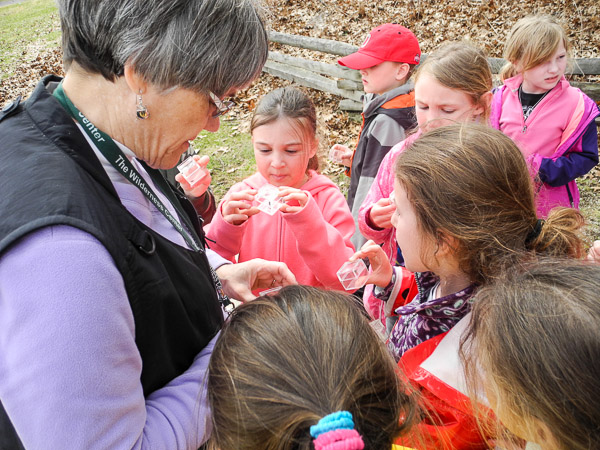 We want to help you discover the wonders of the world around you - no matter where you are! Our naturalists are ready to come to your neighborhood, school or event. Click the link to learn more.