Playscape Playdate: Pirates at the Playscape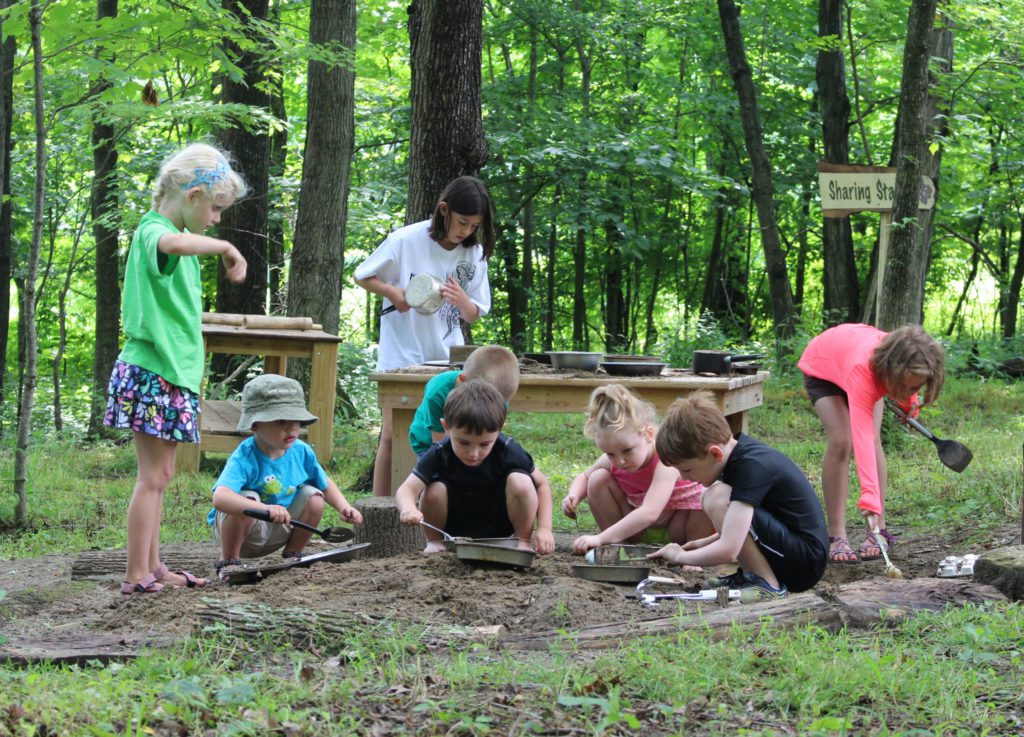 Ahoy there, Mateys! Join a pirate crew with friends and imagine yourself on the high seas!  Cook in the galley, create a treasure map, and make a telescope to take on further journeys!
Registration required.  $5 for per child for non-members.  Free for members.  Members, login to register free of charge.