Ohio Certified Volunteer Naturalist Training Course (Ashland)
Jul 07, 2022 6:00PM—Jul 30, 2022 4:30PM
Location
Hazel Willis Woods 1155 Township Road 2156 Ashland, OH 44805
Cost $195
Event Contact Carrie Elvey | Email
Categories Adult
Topics adult education, Ashland, conservation, education, Naturalist, nature, Ohio Certified Volunteer Naturalist, Training, Volunteer
The OCVN program is a research based education program of The Ohio State University offered in partnership with several host locations including The Wilderness Center.  The OCVN program emphasizes hands-on natural resource and environmental education coupled with volunteer service. Participants in the OCVN program receive 40 hours of combined classroom and field instruction. Upon completing the OCVN course, participants provide 40 hours of volunteer service at any Ohio organization with a compatible program mission.
Participants will receive balanced, integrated, and practical courses in nature resource science.  Topics include:  Ecological Concepts, Nature Interpretation, Ohio's Wetlands, Aquatic Life, Stewardship, Geology, Soils, Plants, Insects and Their Kin, Reptiles and Amphibians, Birds, and Mammals.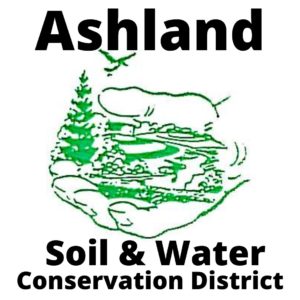 Courses will take place over 7 sessions in July 2022:  July 7 – 6:00pm-8:00pm; July 9, 16, 17, 23, 24, 30 – 8:30am-4:30pm.  Courses will be held at the Hazel Willis Woods in Ashland.  Please note that we will also be offering an OCVN Course at our main site in Wilmot.  Click HERE for more information.
Cost:  $195 includes all program materials and resources, instruction, and snacks.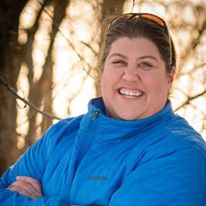 The key instructor/facilitator for this course is Carrie Elvey. Carrie is the senior naturalist at TWC where she has worked for over 20 years. She is especially passionate about the OCVN program and is a two time recipient of the OCVN State Teacher of the Year award.