Creating a Management Plan for Your Property – Beyond the Backyard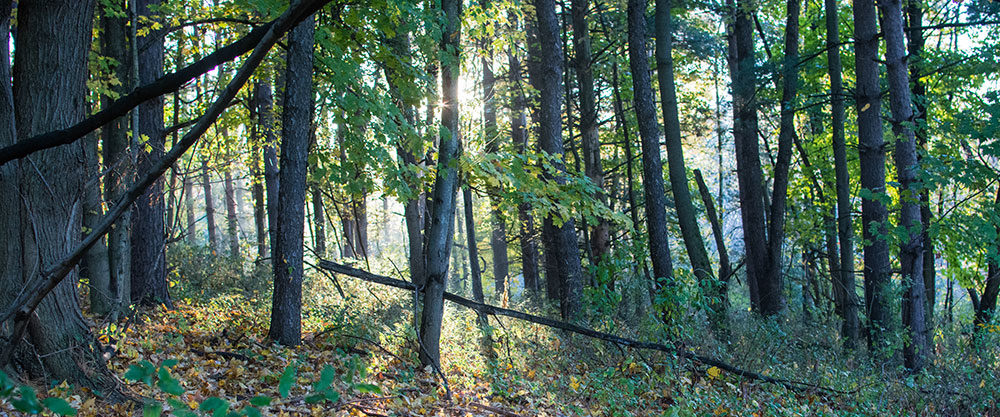 Small parcels of land can have a big impact in protecting populations of insects, birds, and other animals and in maintaining healthy habitats beyond the backyard. Designed for homeowners with 3-10 acres, this workshop will help you look at your property through a managers eye – finding ways to create, protect, and improve habitat. We will provide you with maps of your property, walk you through an assessment of your existing habitat, and discuss ways to maintain and create vital habitat.
$30 includes lunch, maps, and assessment materials. Additional attendees from the same property may attend for $10.